Transformative Solutions for Commerce
Elevate your commerce experience with generative AI-driven conversations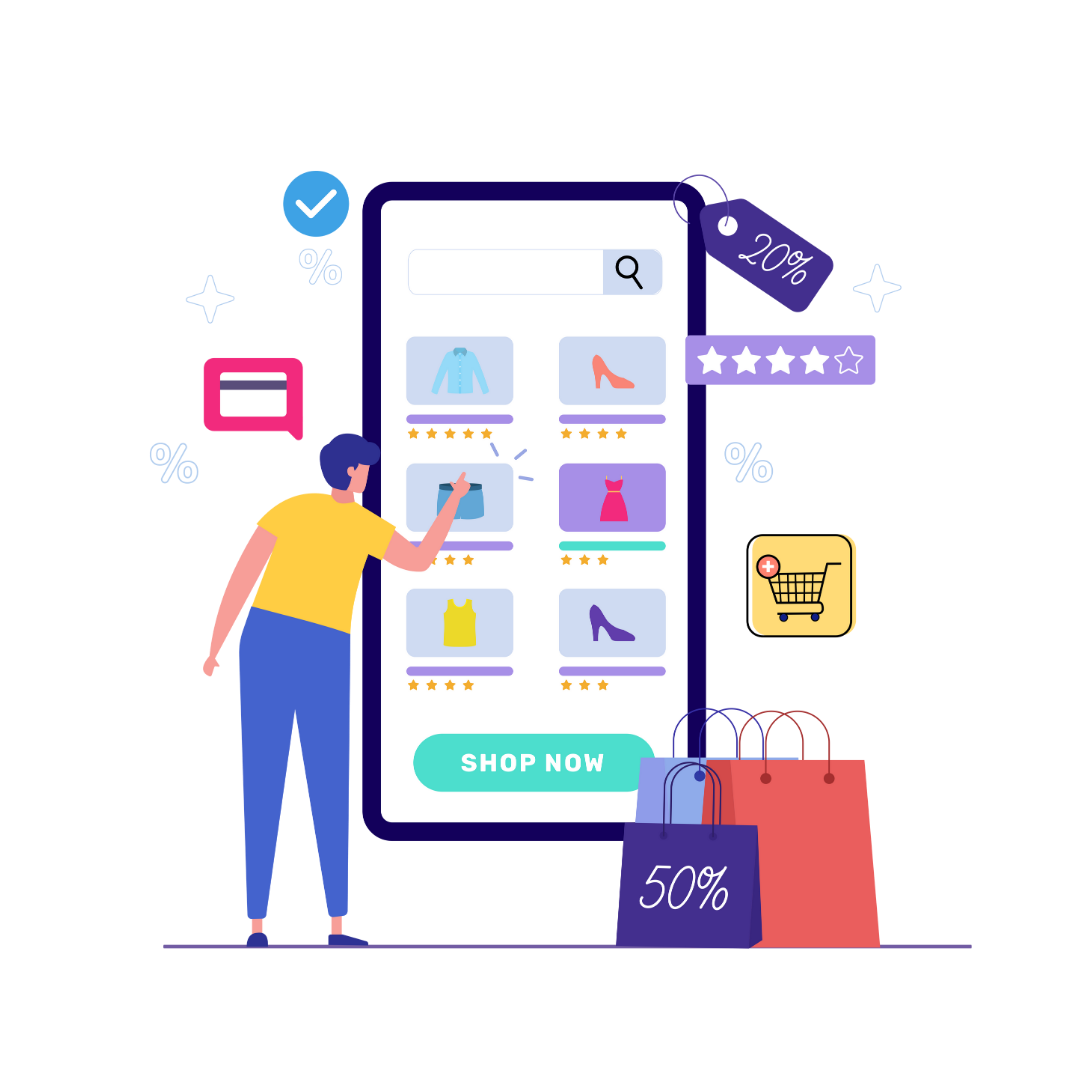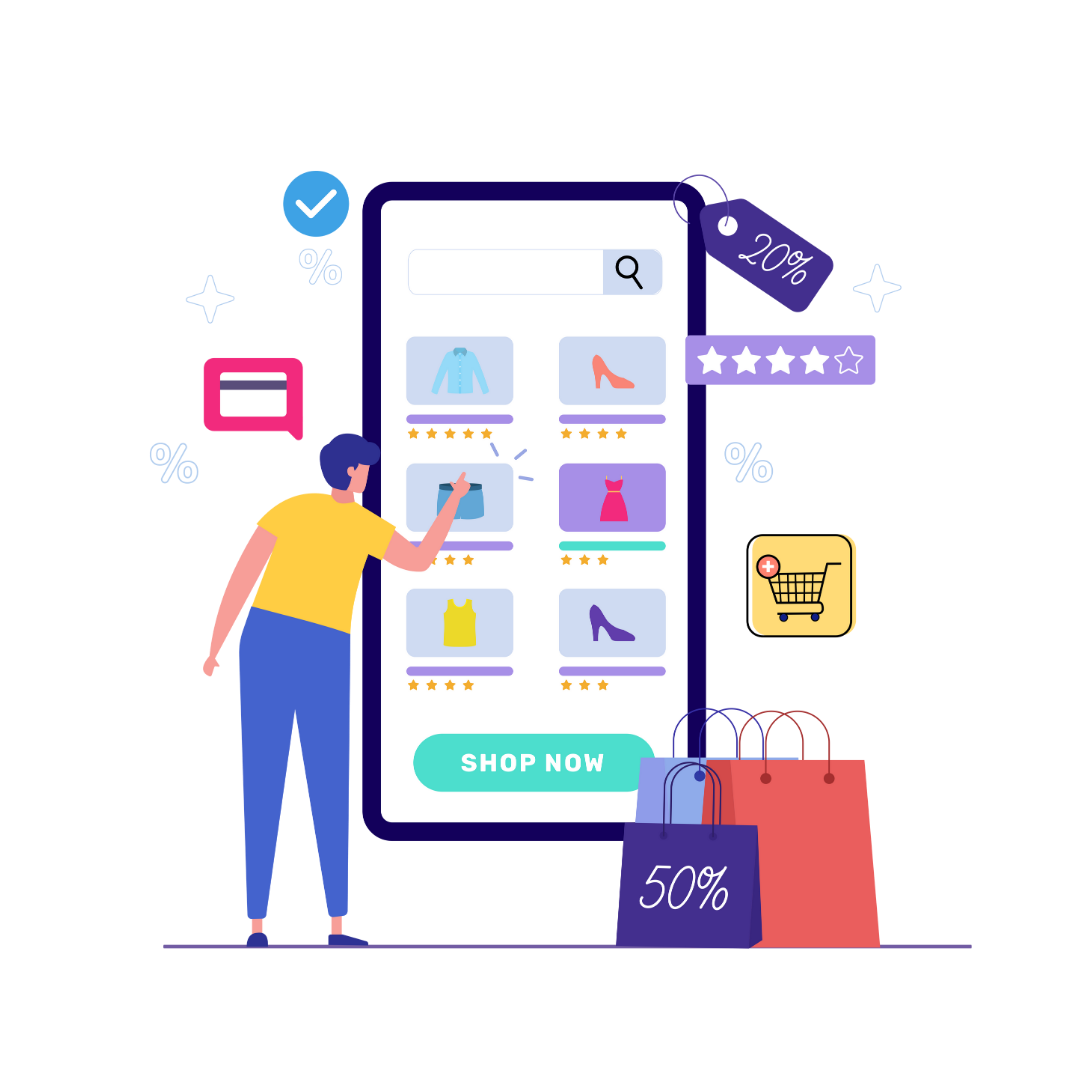 Intelligent Recommendations
Elevate shopping with AI-powered personalized suggestions.
Boost sales via targeted, relevant product recommendations.
Enhance engagement through intelligent product matches
Tailor experiences based on user preferences and behavior.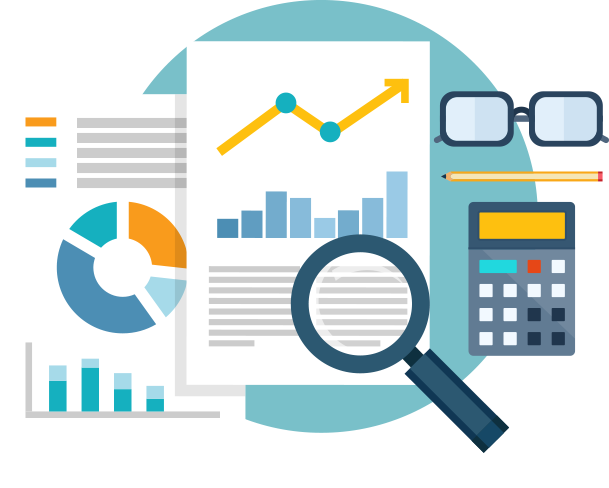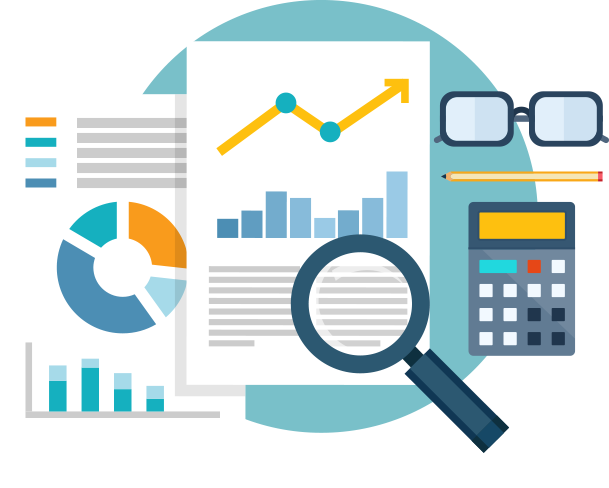 Enhanced Search
Streamline results with AI precision for quick discoveries.
Instantly find what you need through dynamic search.
Intuitive natural language search for effortless exploration.
Adapt search results to user intent and preferences.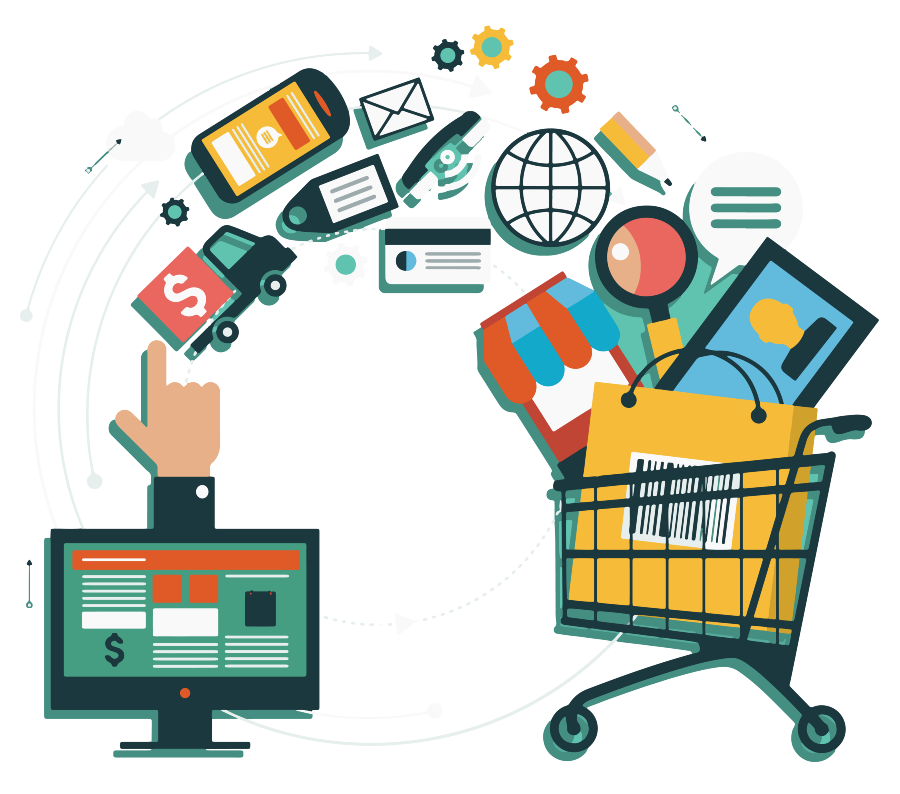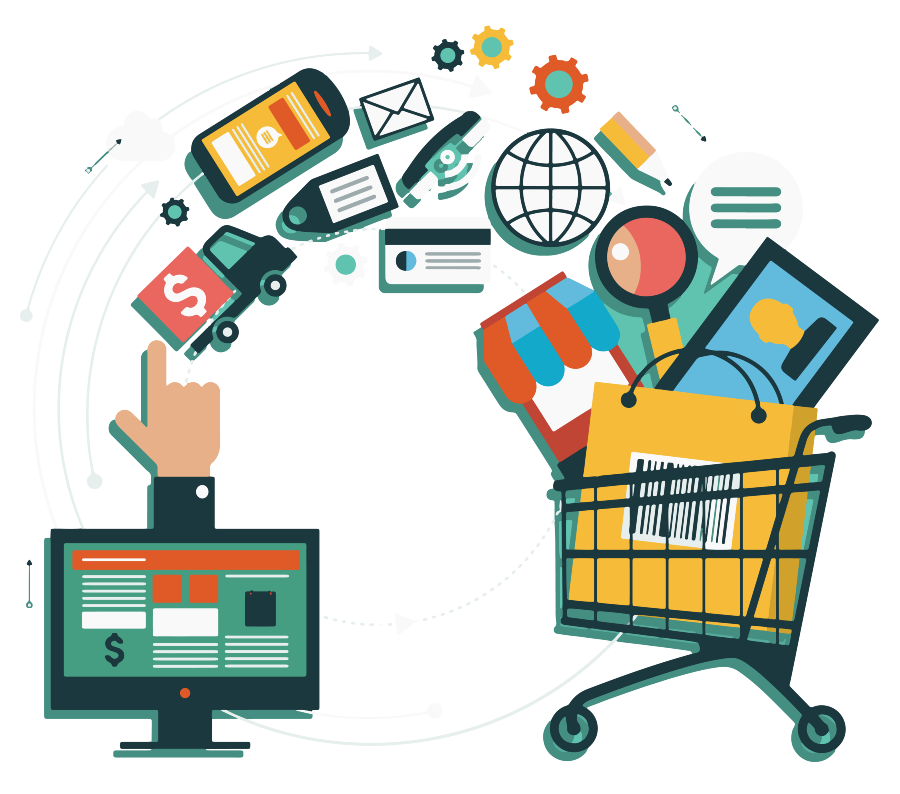 Cart Management
Simplify shopping with hassle-free cart control.
Add, modify, and checkout with ease.
Consistent item tracking across devices for convenience.
Encourage conversions with a user-friendly cart process.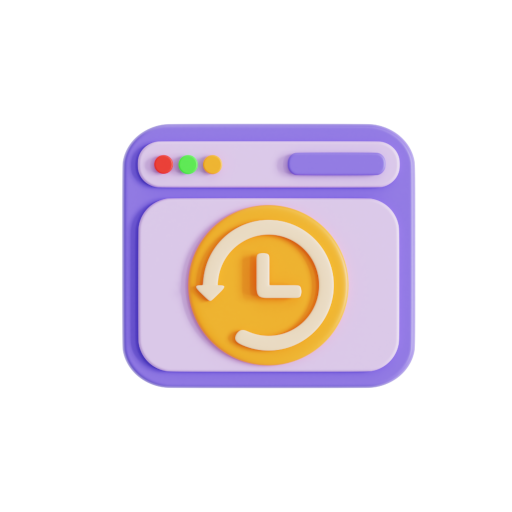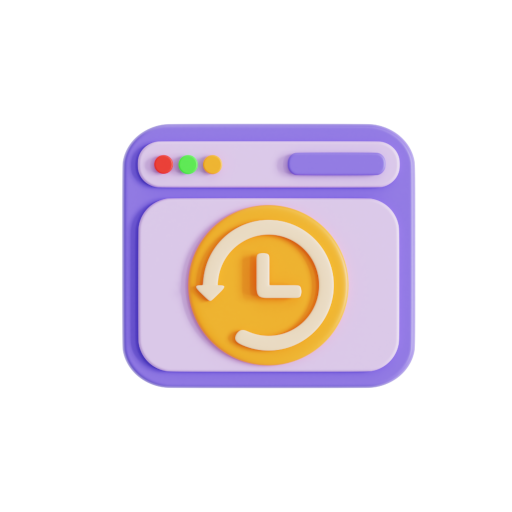 Real-time Support
Instant AI-powered assistance for purchase inquiries.
Address queries to reduce cart abandonment..
Proactive support for improved user satisfaction.
Enhance shopping experience with real-time problem-solving.
Tailored to Customer Needs