Harness the Visual Power of Instagram
With over 1 billion active users and a focus on visual content, Instagram is a playground for creative engagement. Captivate your audience through stunning visuals and intelligent conversations.
Leverage Instagram's Visual Appeal
Explore how kAIron's AI-powered solutions can leverage Instagram's unique features to enhance your customer interactions.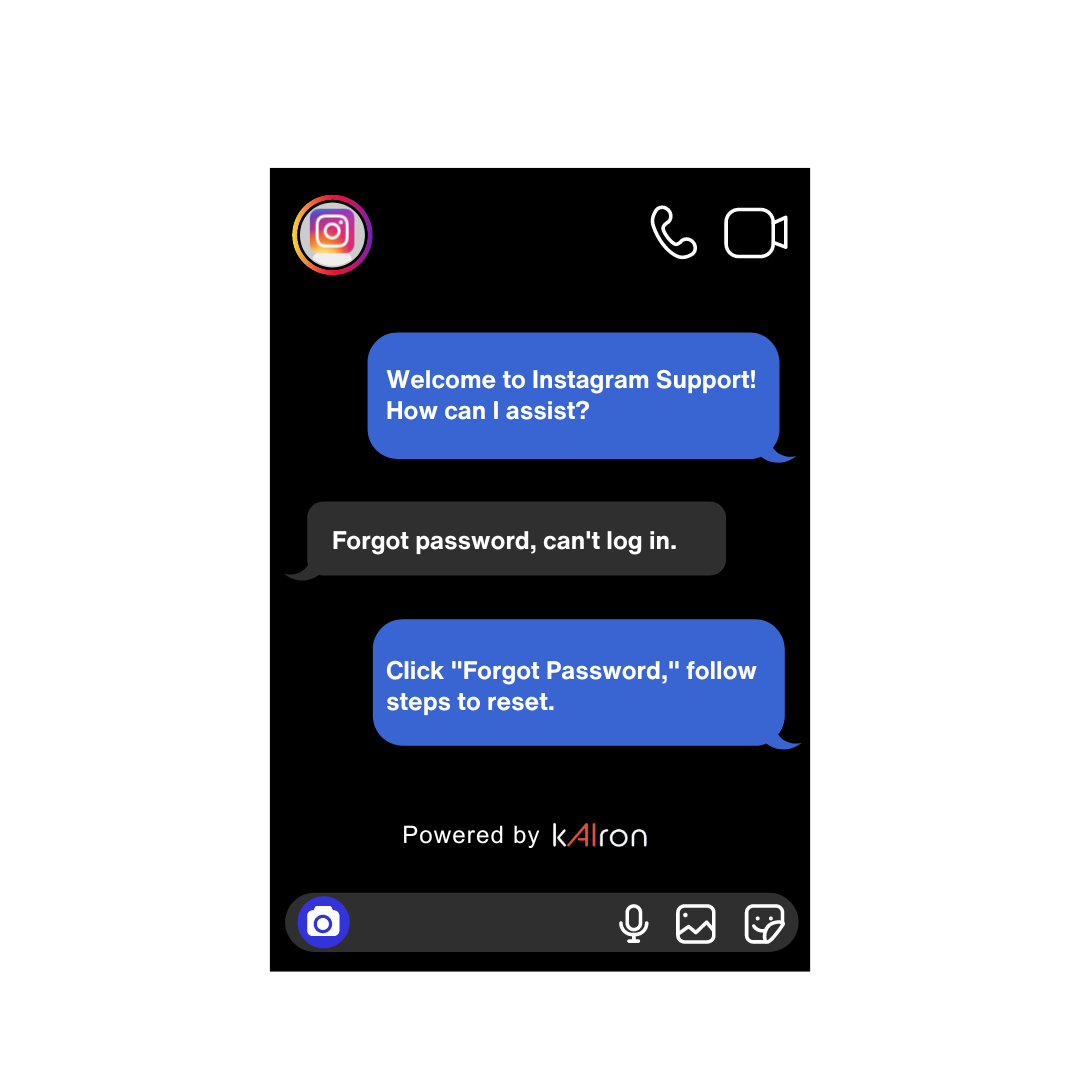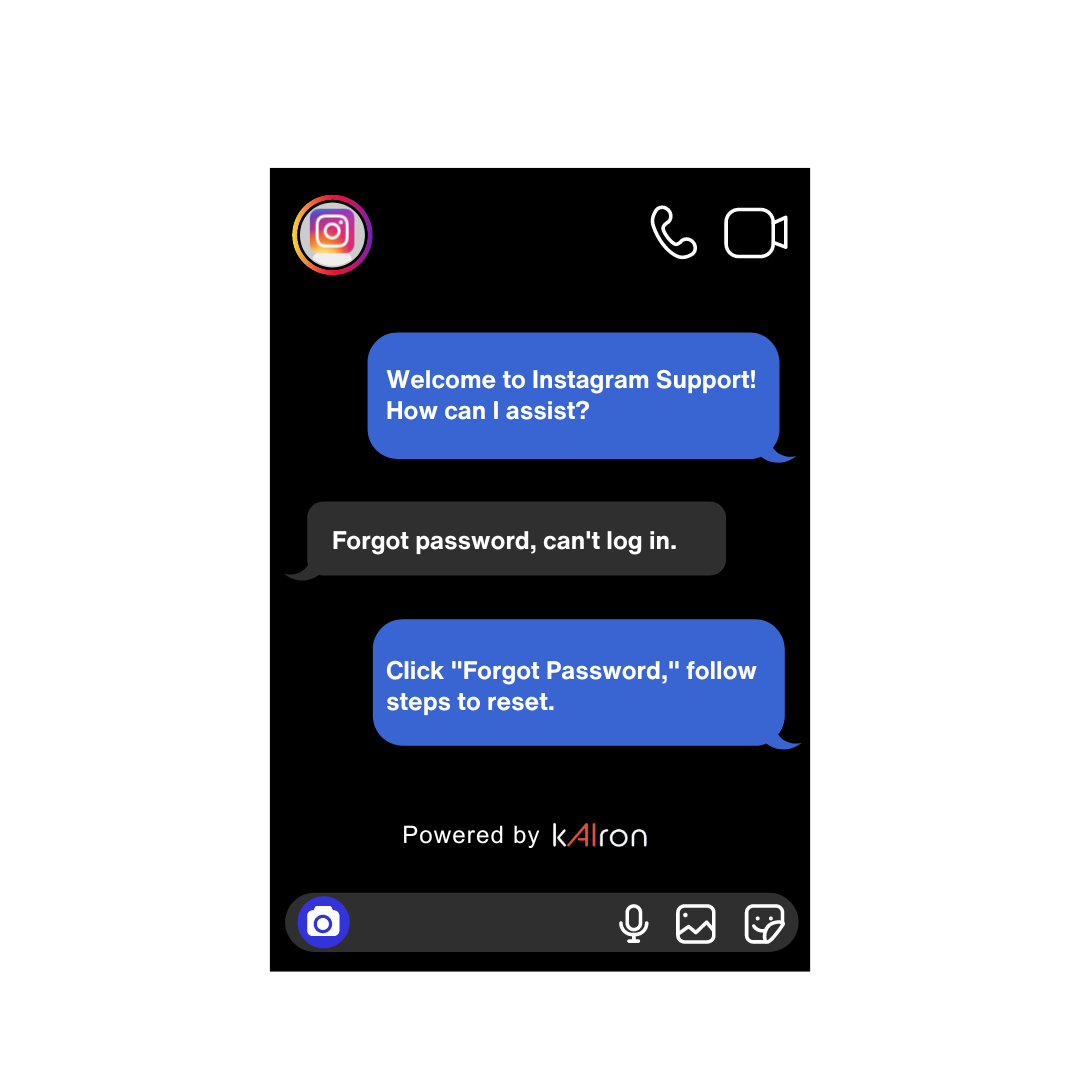 Instant Customer Engagement
Rapid Responses
Engage customers instantly with visually-rich, AI-driven interactions.
Automated Messaging
Provide quick answers to common queries through interactive AI-guided conversations.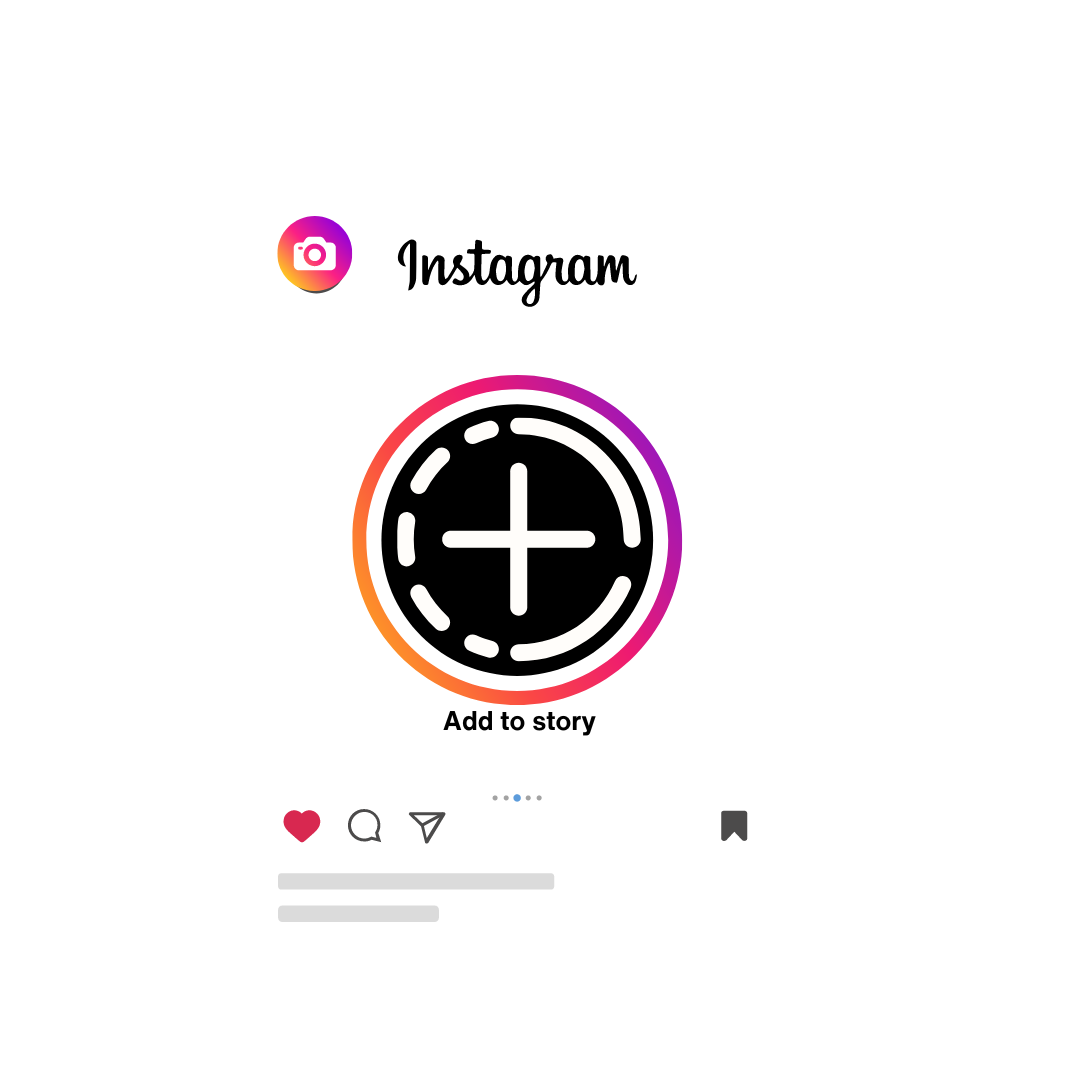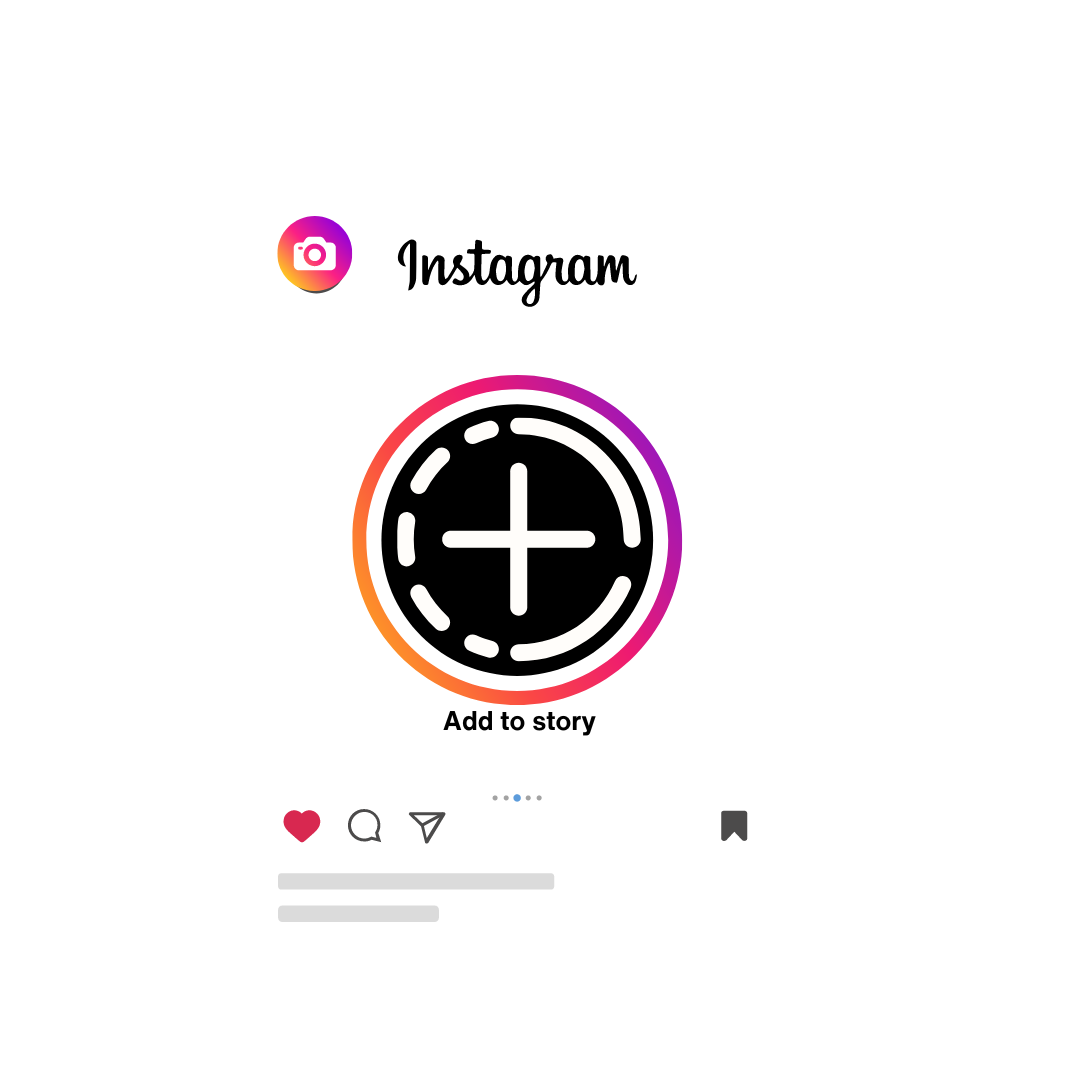 Interactive Stories
Dynamic Polls
Boost engagement by integrating interactive polls into your Instagram stories.
Q&A Sessions
Conduct engaging Q&A sessions with your audience using AI-generated responses.
Industries We Serve
Experience the impact of kAIron's Instagram solutions across various sectors
Experience the Transformation
Unlock the potential of k
AI

ron's Instagram solutions and elevate your customer interactions