Effortless Guided Interactions
Experience the synergy of user-centric design and advanced technology with kAIron's Intelligent Conversation Flows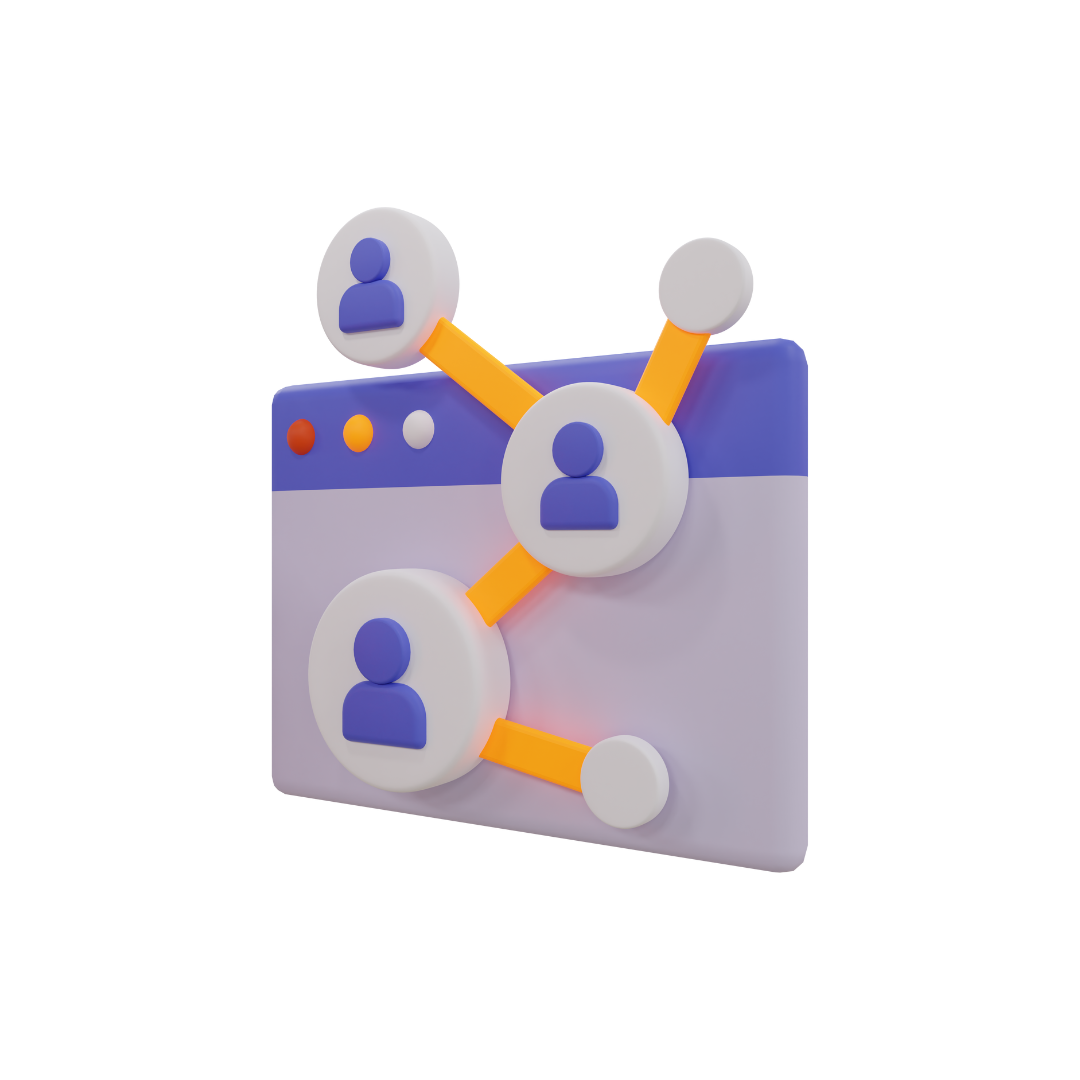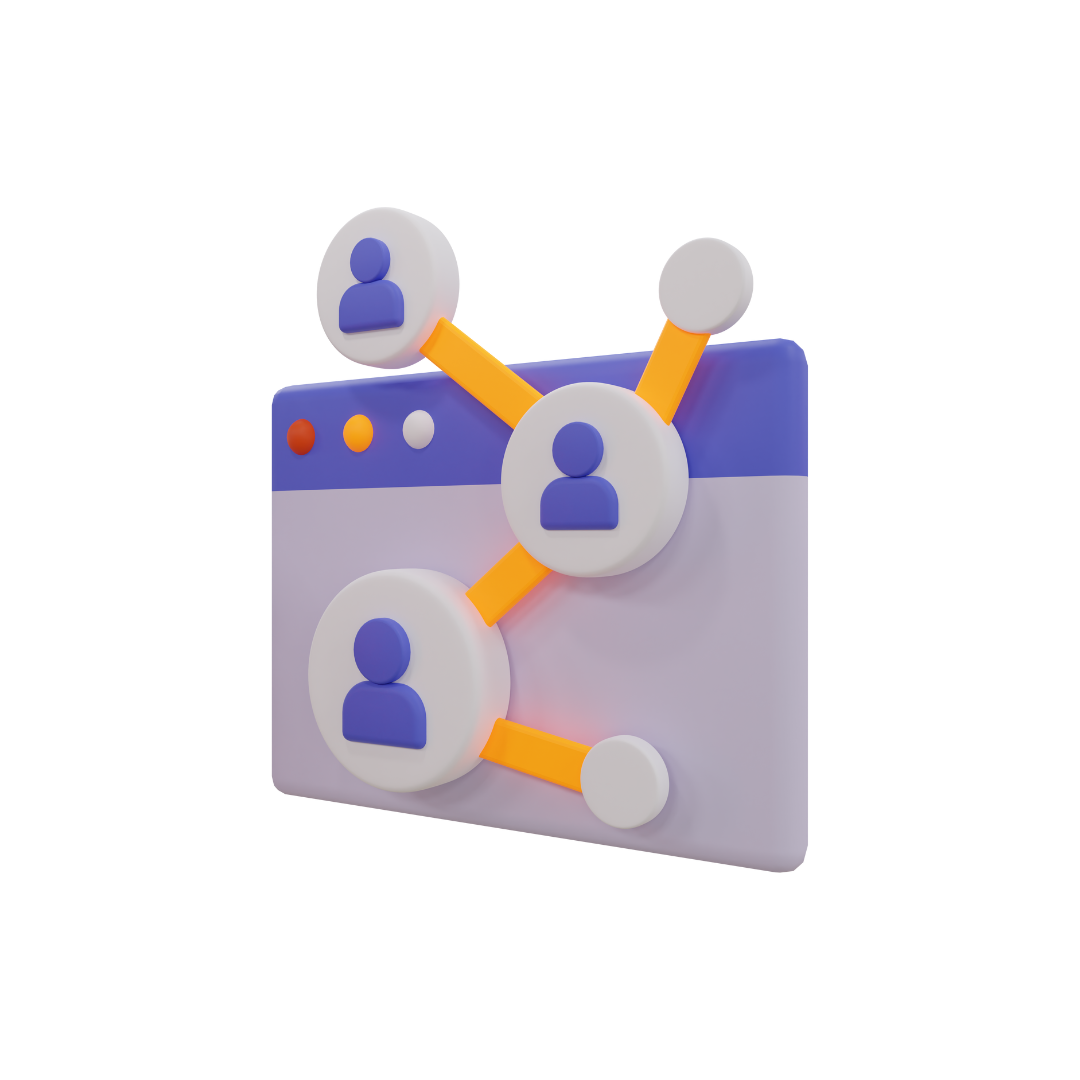 Seamless Navigation
Dynamic Routing
Generate responses that adapt to user inputs, creating engaging and unique interactions.
Conditional Logic
Tailor responses and interactions according to user inputs, ensuring a personalized journey.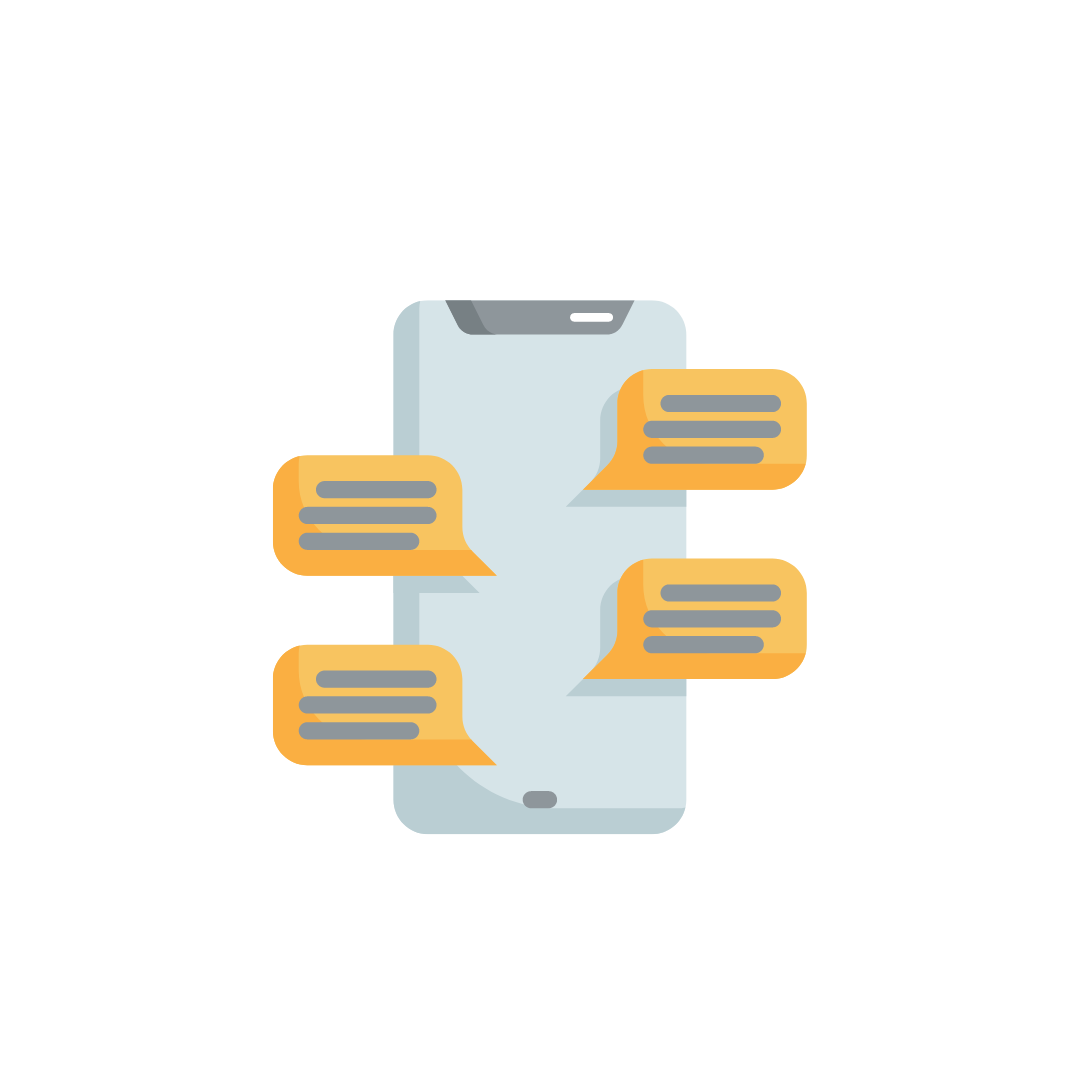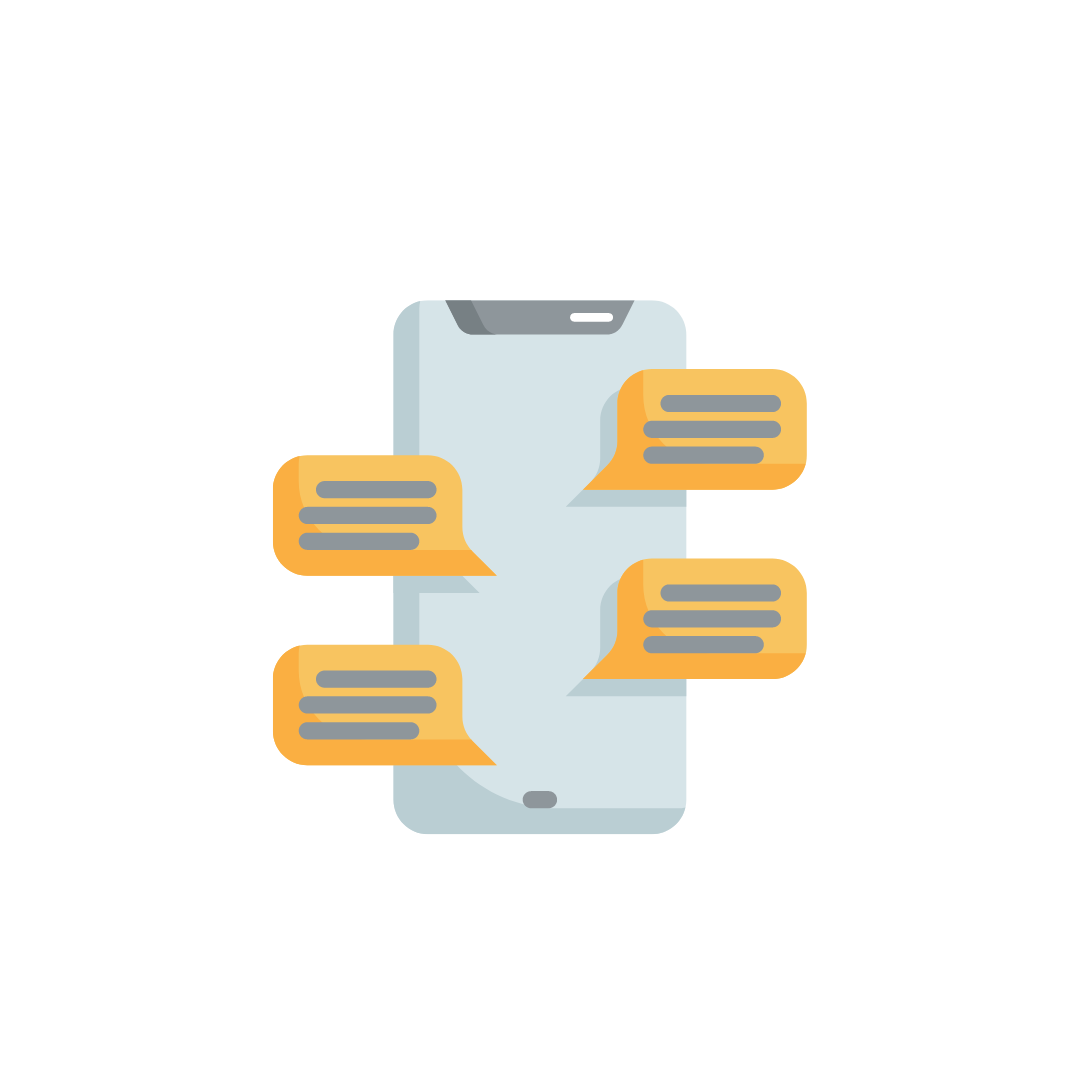 Contextual Assistance
Retained Context
Maintain context across user interactions, allowing for continuous and meaningful conversations.
Data Utilization
Leverage user history and information to provide accurate and context-aware responses.
Unlock the Technical Magic
Discover the art and science behind kAIron's Intelligent Conversation Flows
Simplify Complex User Journeys
Navigate complex user interactions seamlessly with kAIron's Intelligent Conversation Flows.
Multi-Step Workflows
Task Completion

Guide users through multi-step processes, such as form submissions, bookings, and more.

Progressive Profiling

Collect user information progressively, enhancing user experience and data accuracy.

Cross-Flow Navigation

Transition users between different flows, ensuring continuity across conversations.

Fallback Strategies

Route users to appropriate agents or channels if the flow can't resolve their queries.