Transformative Solutions for Marketing
Unlock the potential of generative AI-driven conversations to elevate your marketing campaigns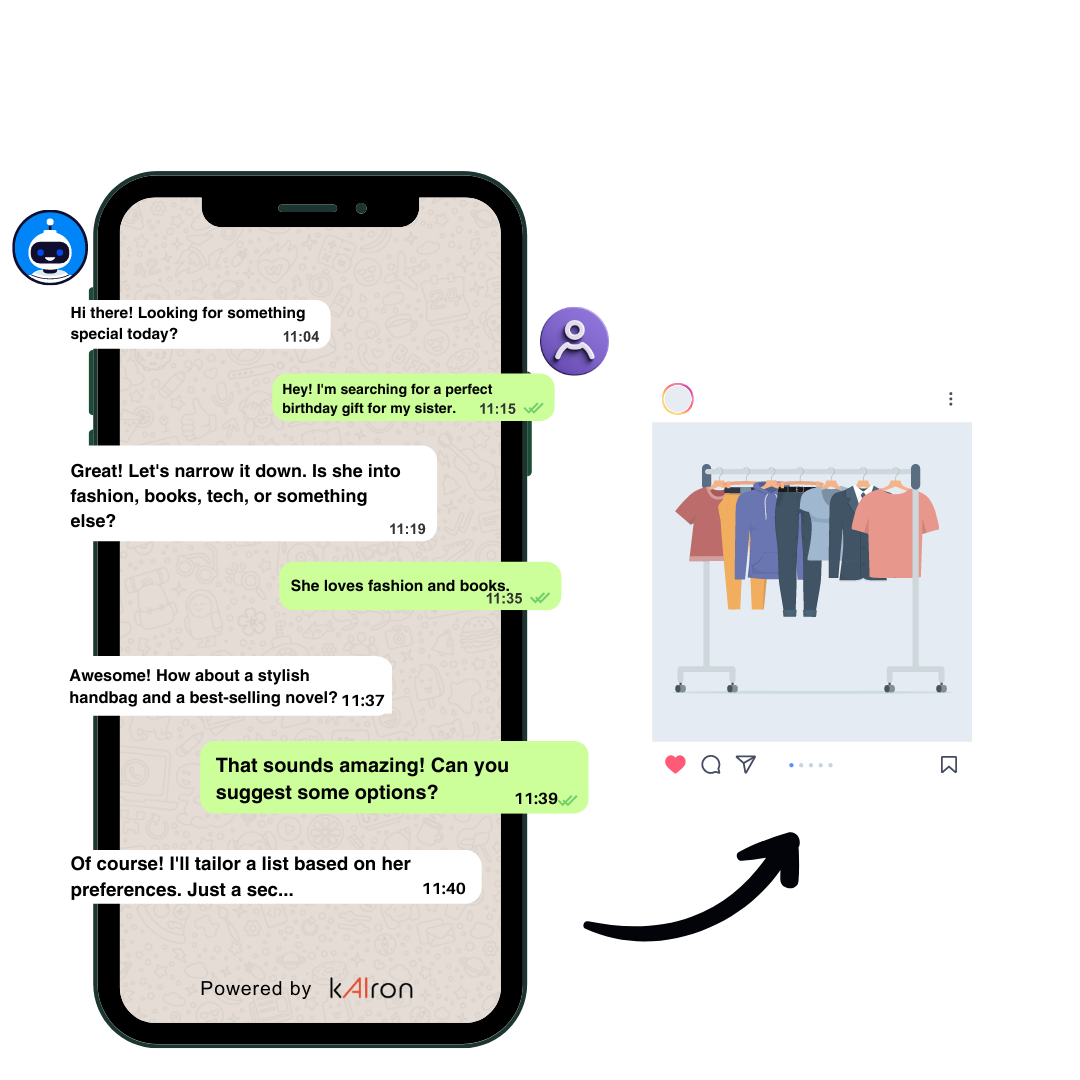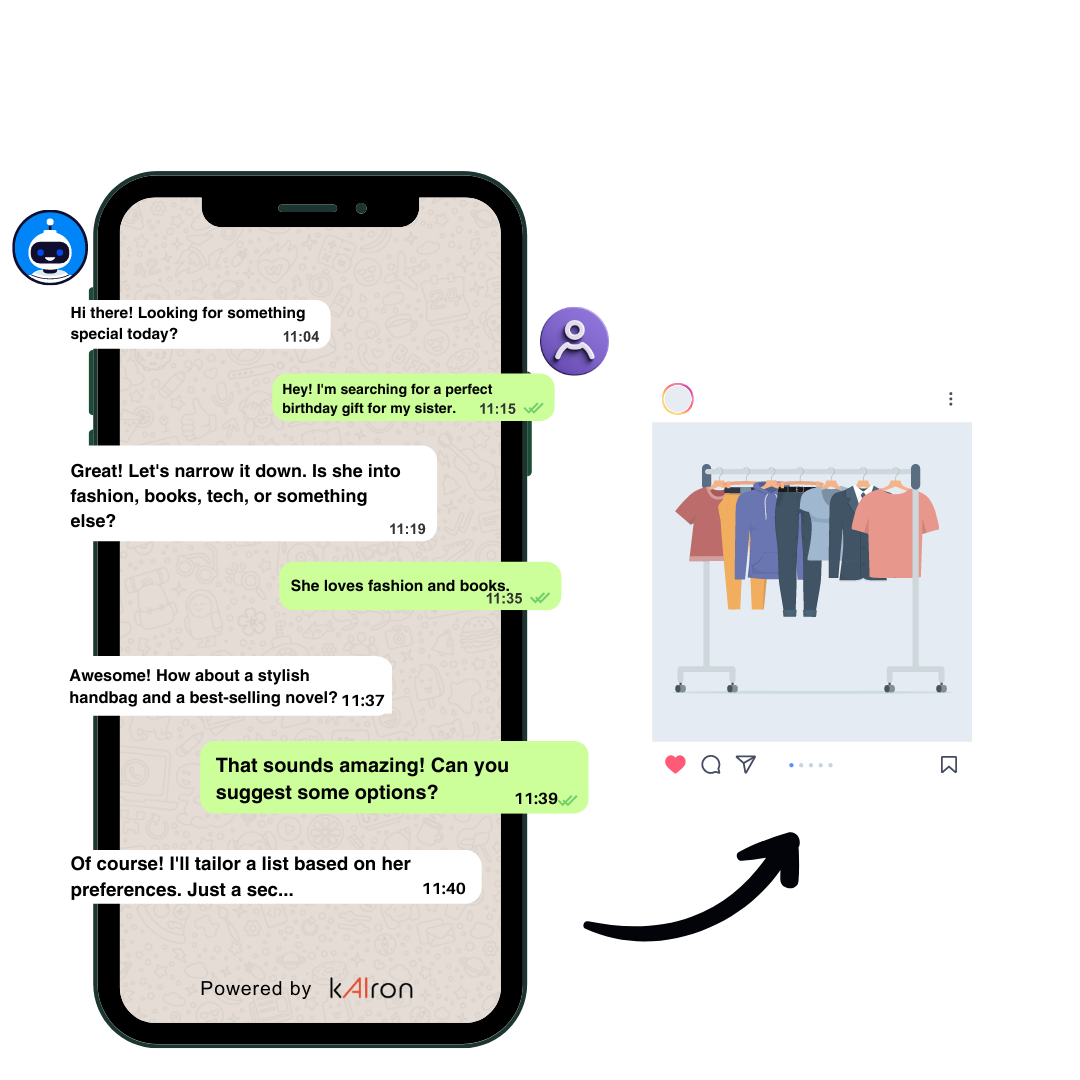 Tailored Recommendations
Leverage AI's power to suggest products or services that align precisely with individual customer preferences.
Enhance customer engagement by presenting them with options they're more likely to be interested in.
Boost conversion rates by delivering tailored recommendations that resonate with each customer's needs.
Create a personalized shopping experience that drives customer loyalty and repeat business.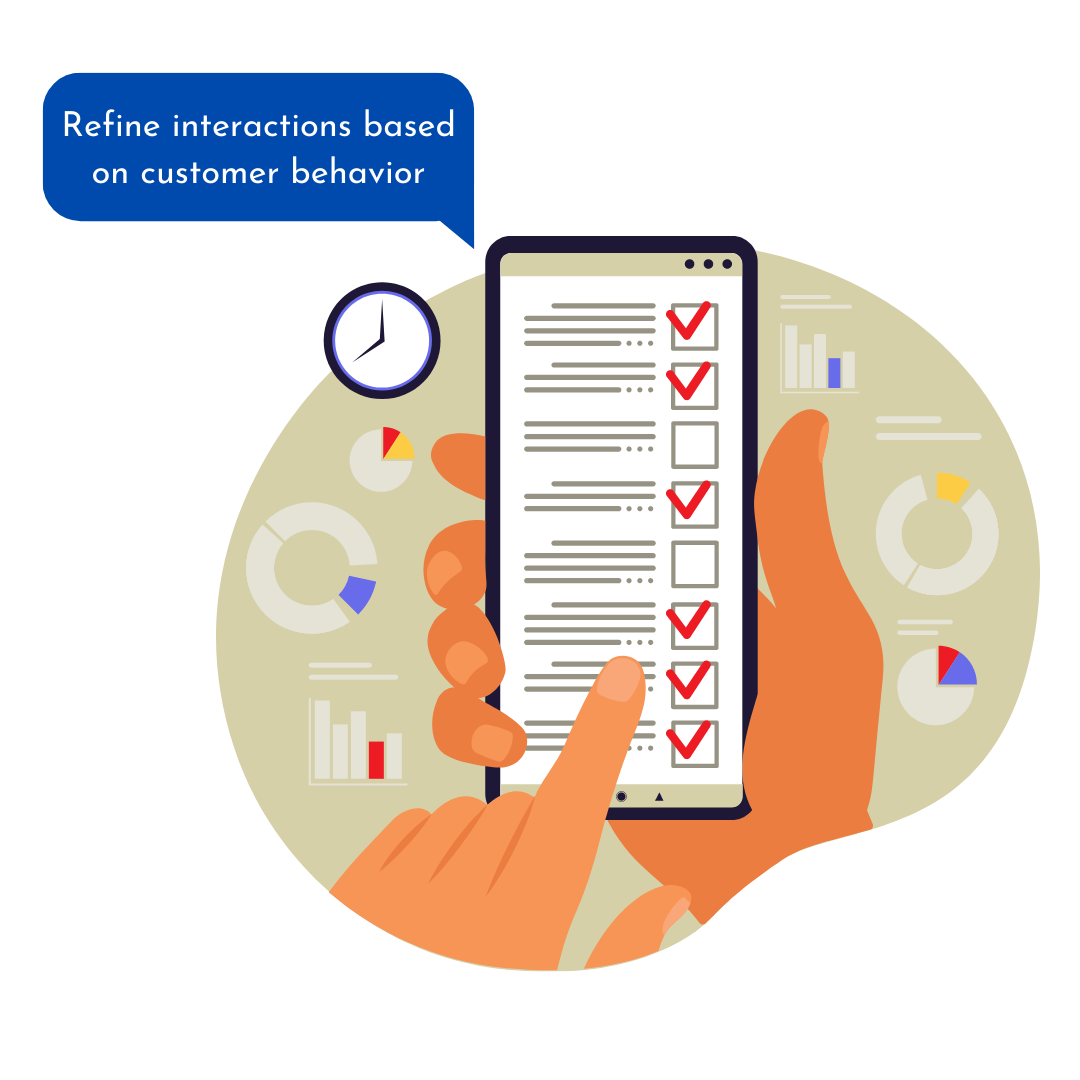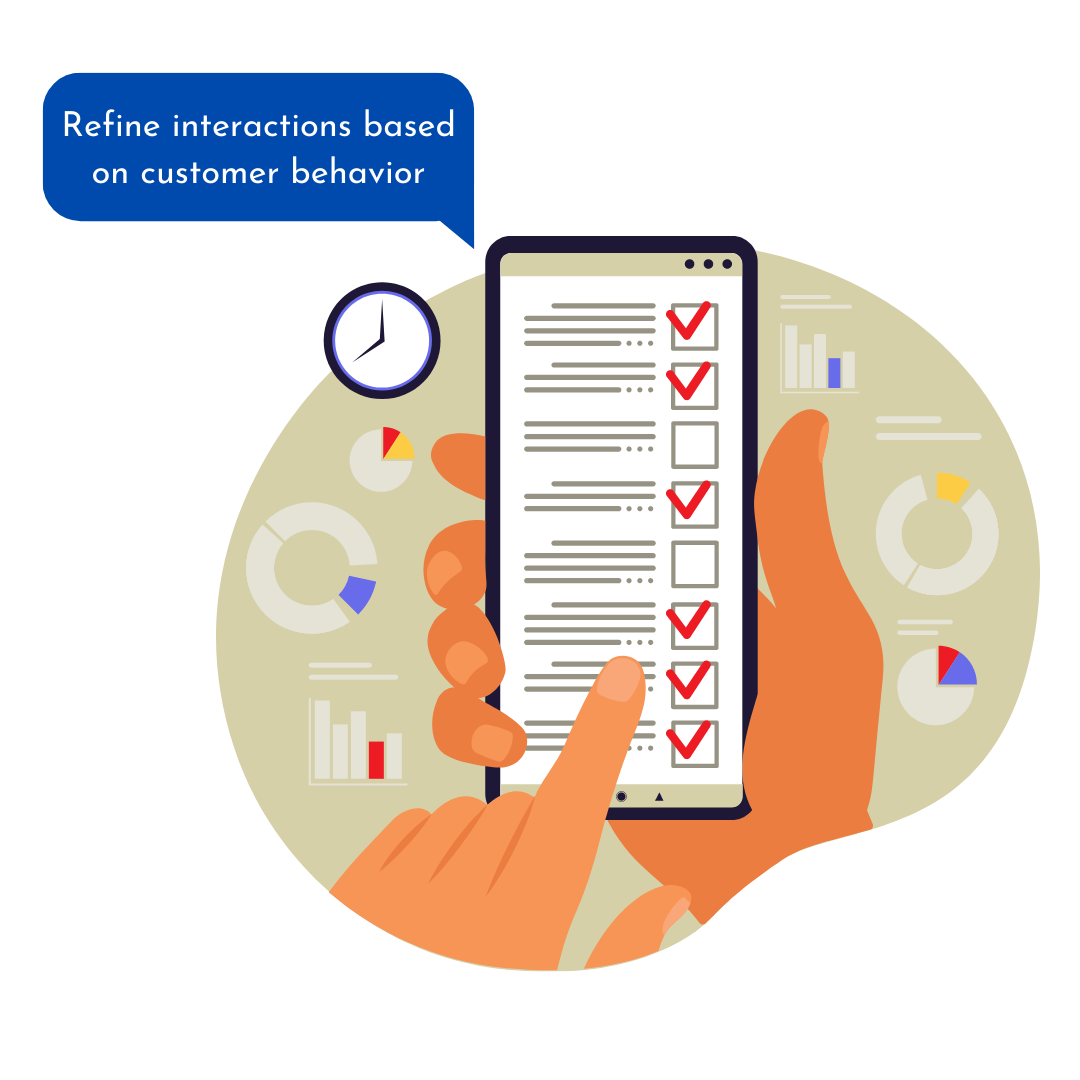 Behavioral Insights
Understand customer behavior patterns through AI-driven analysis of their interactions and preferences.
Craft compelling marketing strategies based on insights derived from customer engagement history.
Identify trends and patterns that inform the creation of highly targeted and effective campaigns.
Deliver messages at the right time and through the right channels for optimal impact.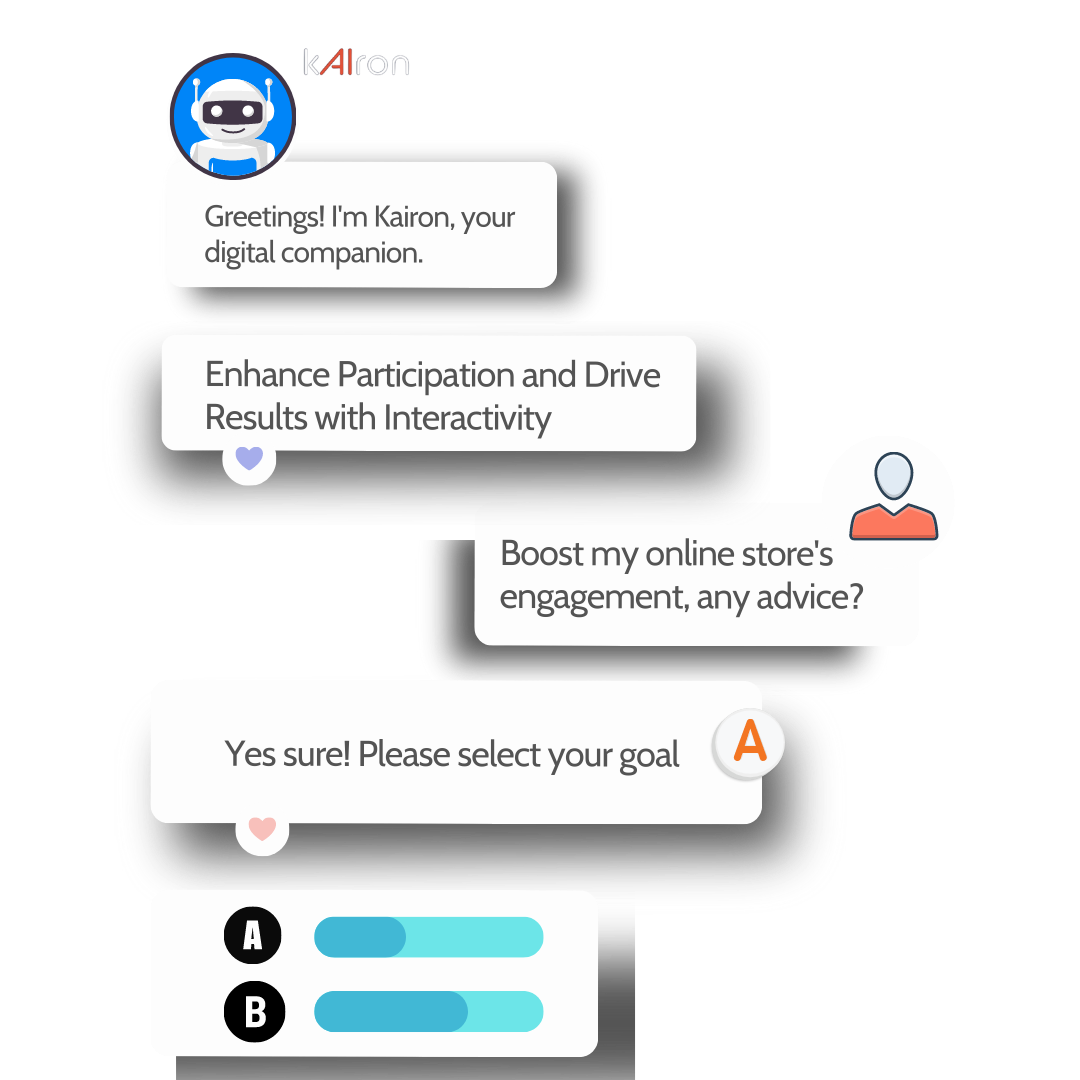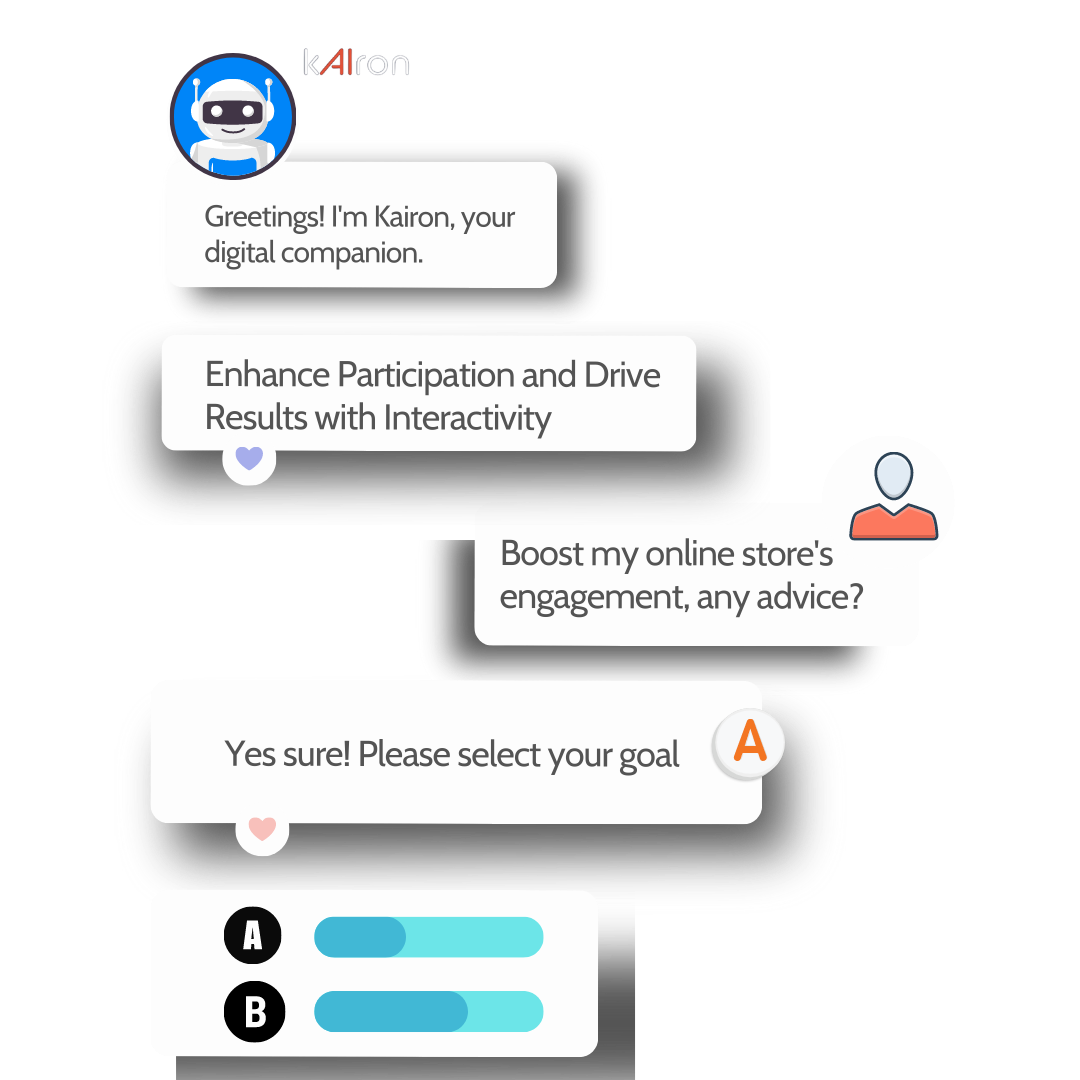 Engage and Convert
Capture customer attention with interactive promotions that encourage active participation.
Drive brand engagement by offering polls and surveys that encourage customers to share their opinions.
Seamlessly integrate interactive elements into your campaigns to boost user engagement and interaction.
Transform engagement into conversions by guiding users toward desired actions through interactive content.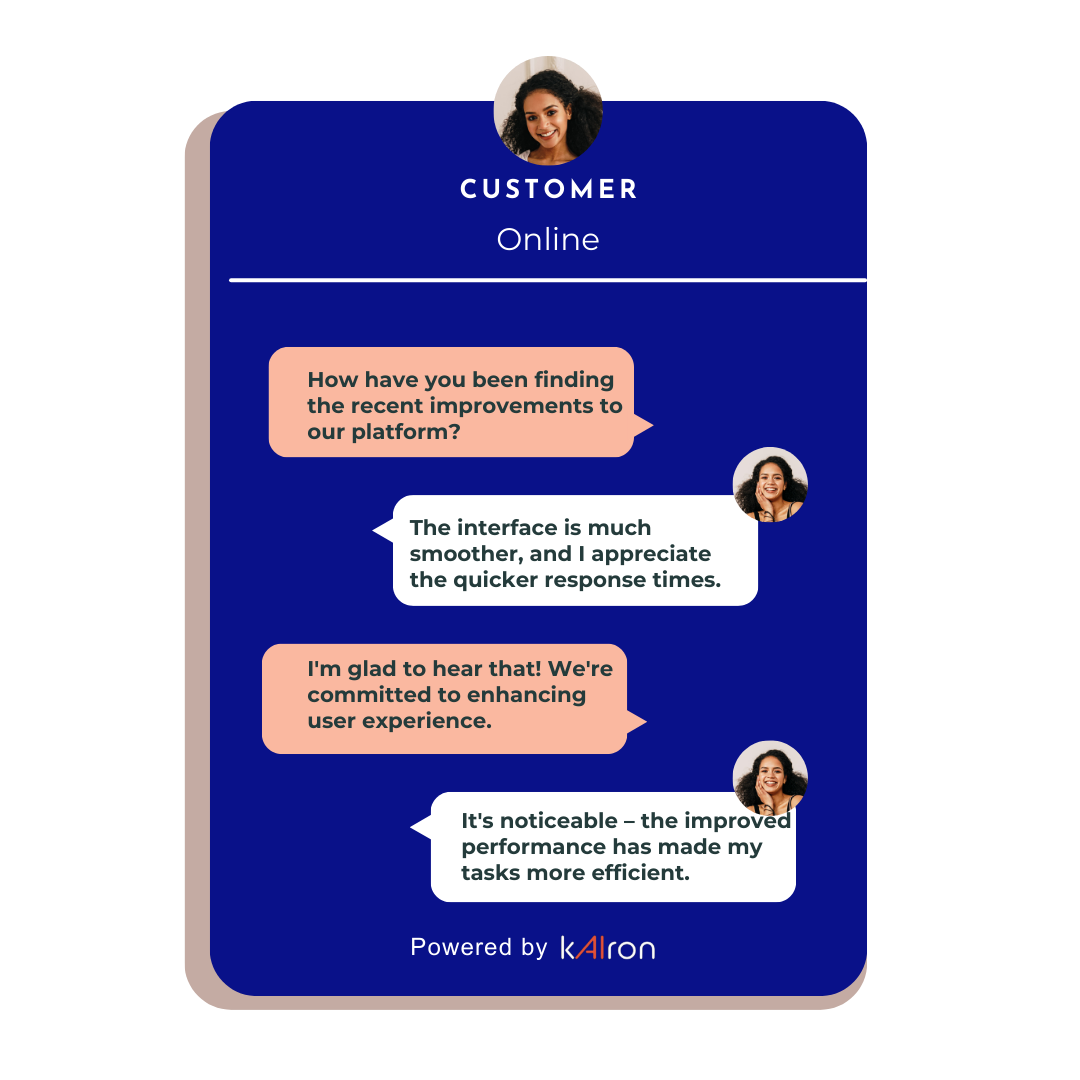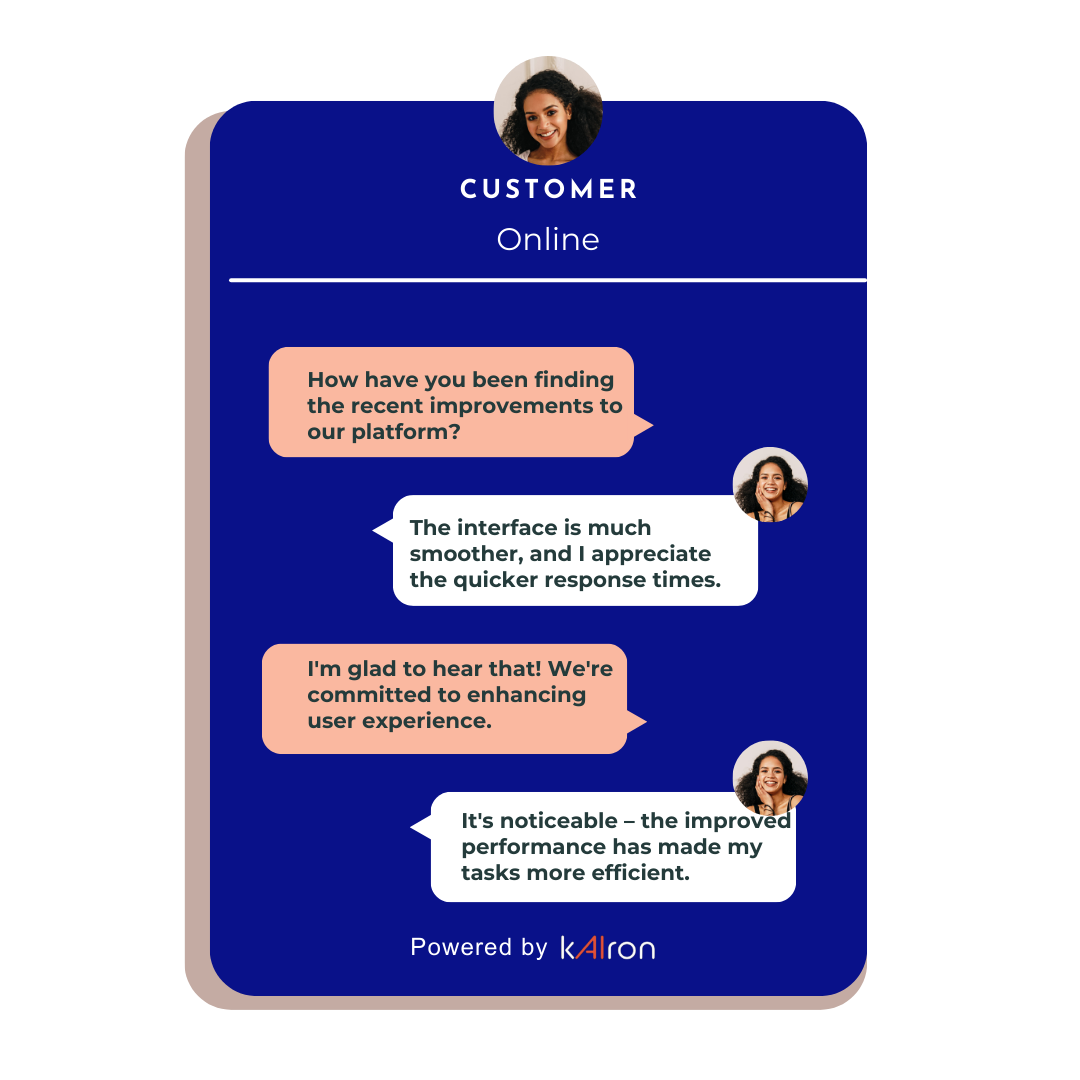 Real-time Feedback
Gather immediate and actionable insights by soliciting real-time feedback from your audience.
Make informed decisions by collecting valuable data directly from your customers.
Enhance your products and services based on the suggestions and feedback from your audience.
Demonstrate your commitment to customer satisfaction by incorporating their feedback into your strategies.
Tailored to Industry Needs