Revolutionizing Property Interactions
Deliver exceptional real estate experiences through AI-driven conversations
Elevating Customer Engagement
Leverage kAIron's Real Estate Solutions to engage clients and drive satisfaction.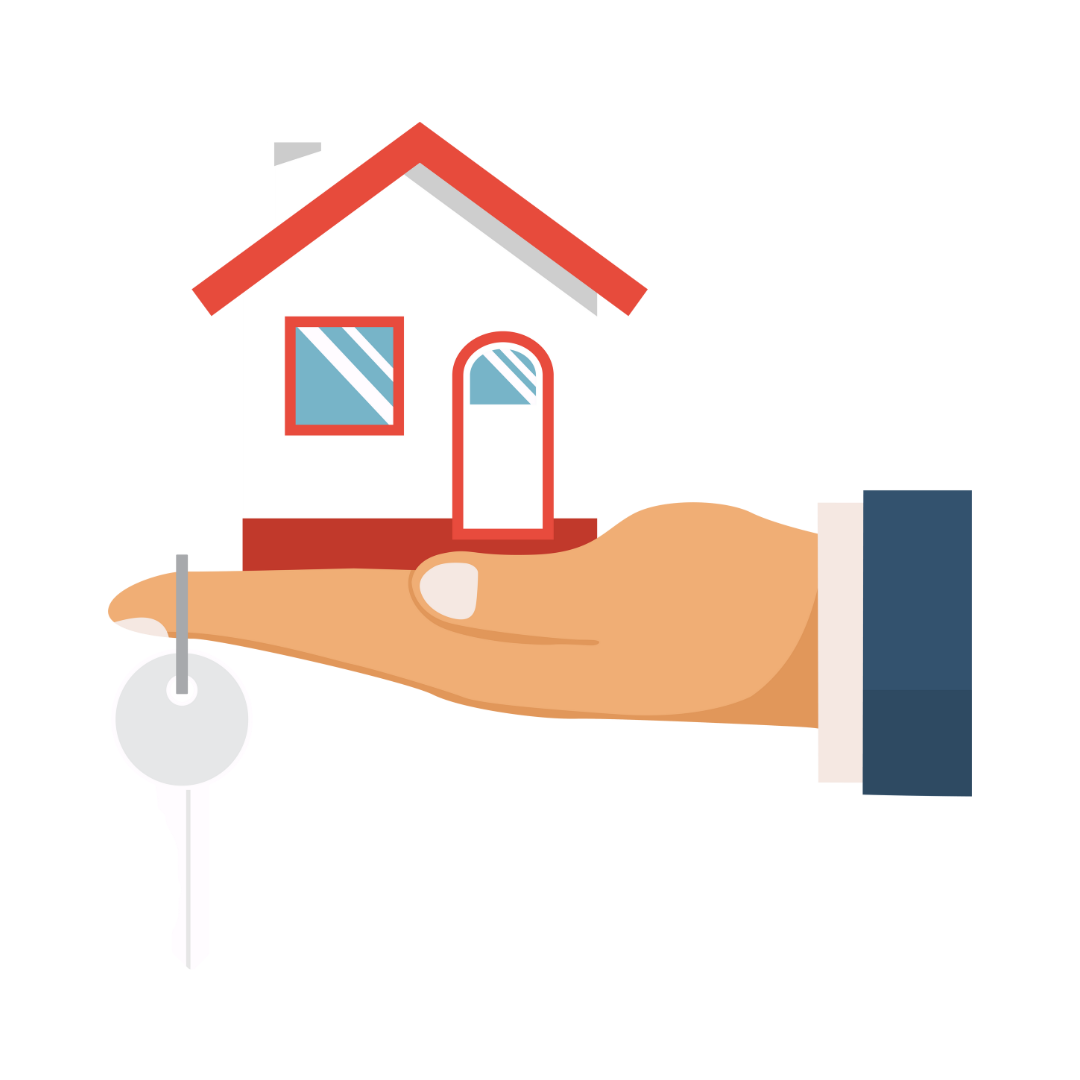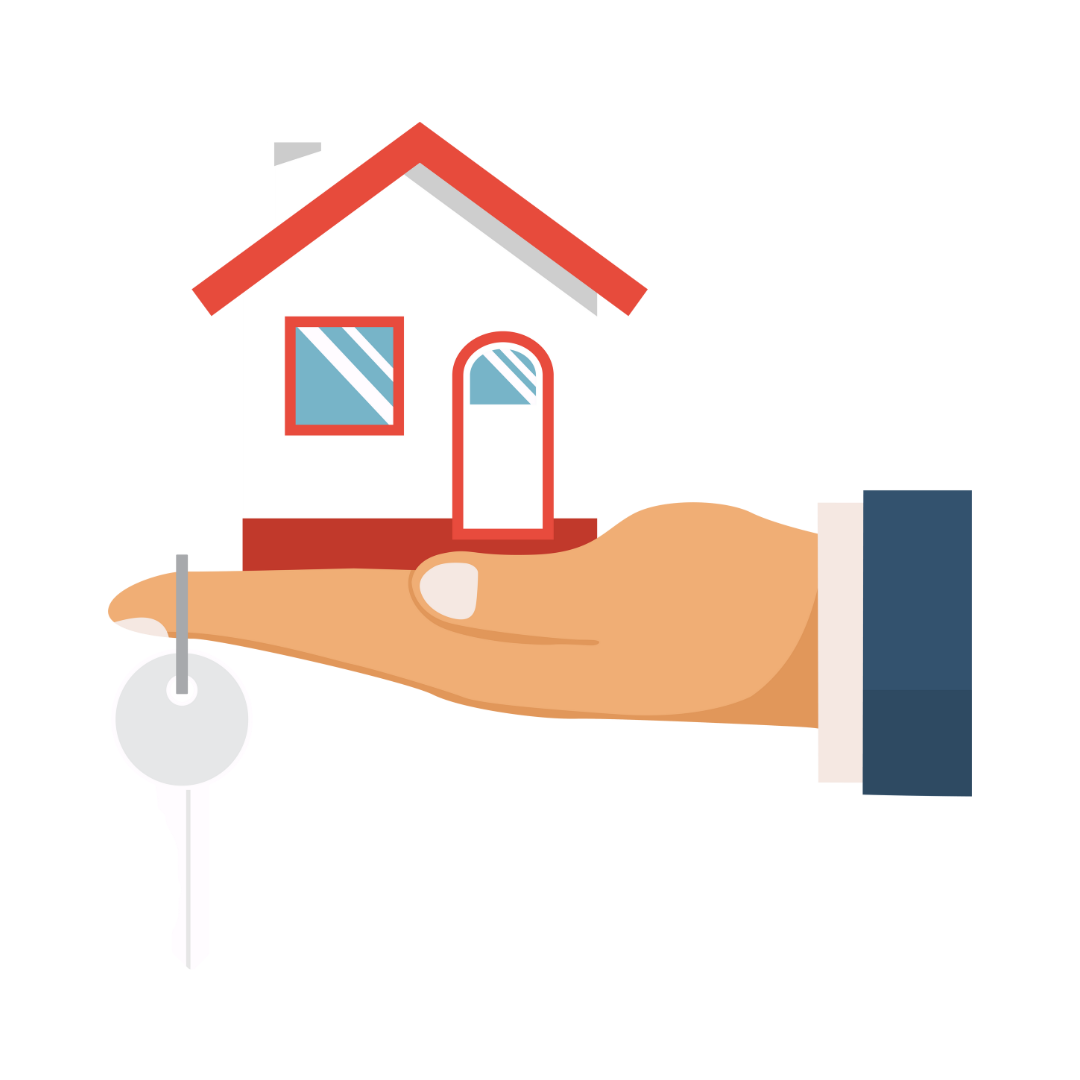 Proactive Information Sharing
Property Updates
Share new property listings, price changes, and open house announcements directly through messaging platforms.
Property FAQs
Automate responses to common property queries, freeing up agents for more personalized interactions.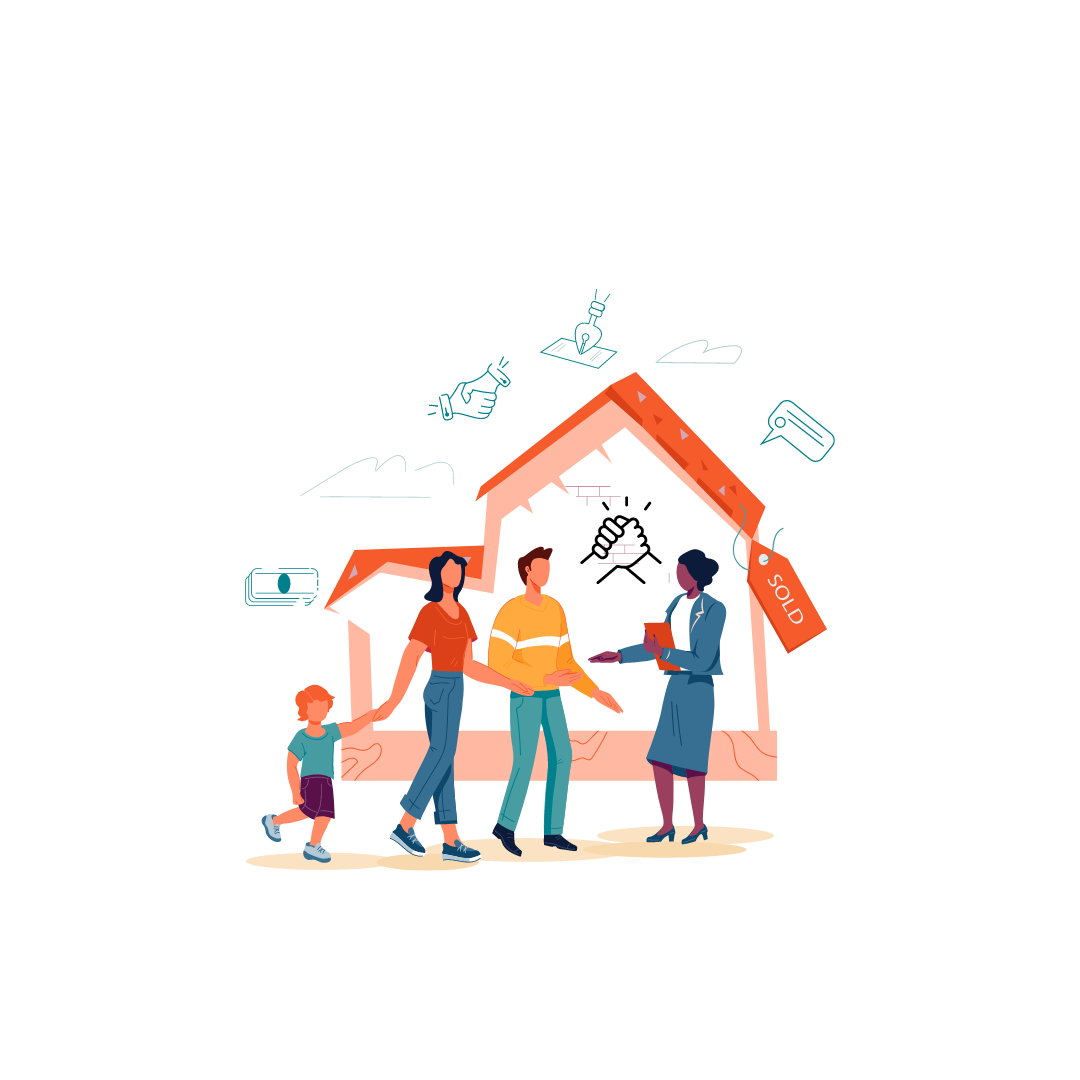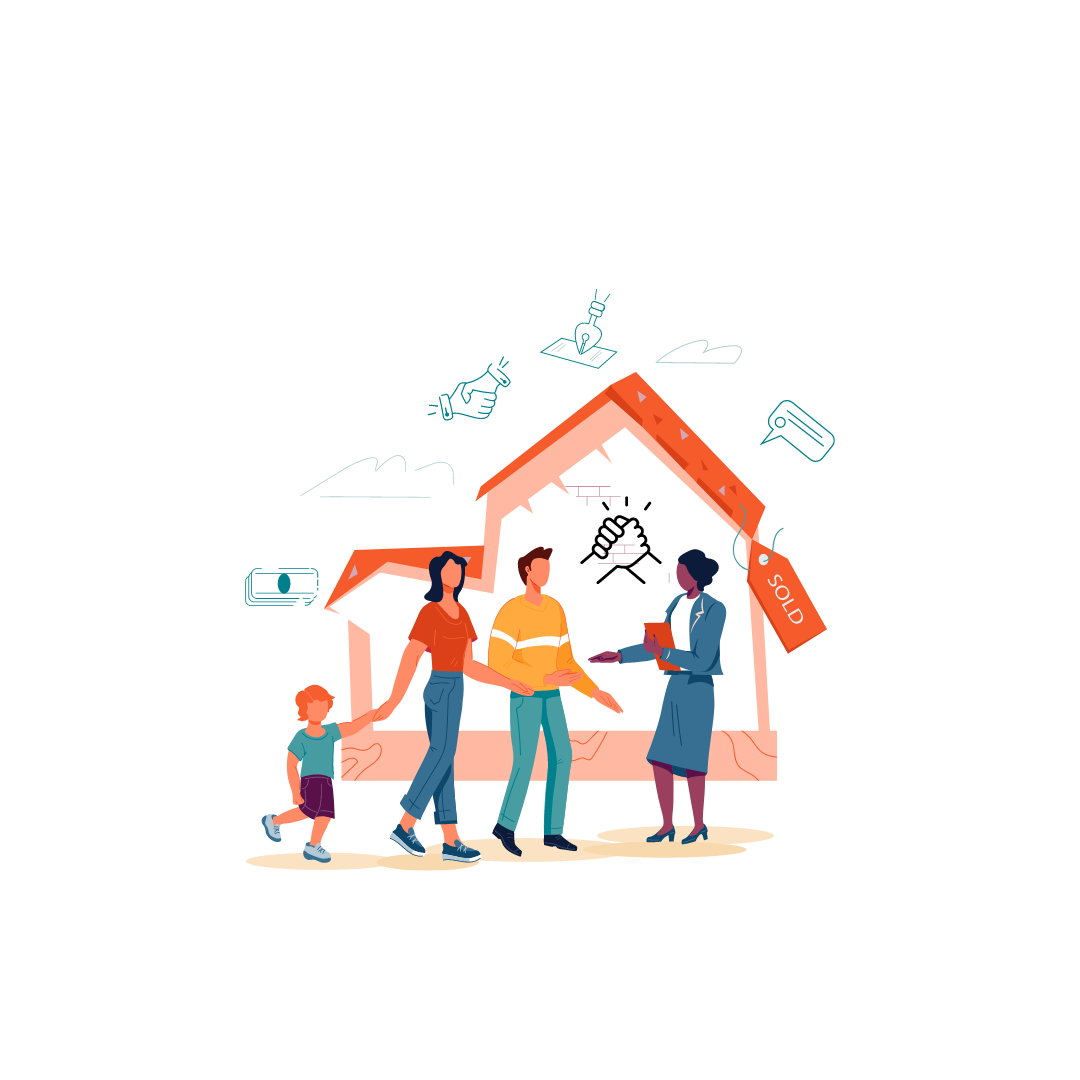 Feedback Loop Enhancement
Client Surveys
Gather valuable insights through client feedback surveys to continuously improve the property experience.
Agent Support
Equip agents with automated responses, optimizing query resolution speed.
Elevating Real Estate Experiences with kAIron
Discover the tools that enhance property interactions and client satisfaction:
Virtual Property Tours
Multilingual Support

Expand your reach with multilingual virtual assistants, catering to a diverse client base.

Instant Property Information

Offer real-time property details and availability, empowering clients to make informed decisions.

Property Transaction Assistance

Provide support during property transactions, guiding clients through the buying or renting process.