Unleash Team Collaboration on Microsoft Teams
With over 145 million daily active users, Microsoft Teams is a powerhouse for modern workplace communication. Elevate your teamwork through intelligent conversations that streamline collaboration and boost engagement.
Optimize Microsoft Teams Collaboration
Discover how kAIron's AI-powered solutions can enhance your team's communication and collaboration within Microsoft Teams.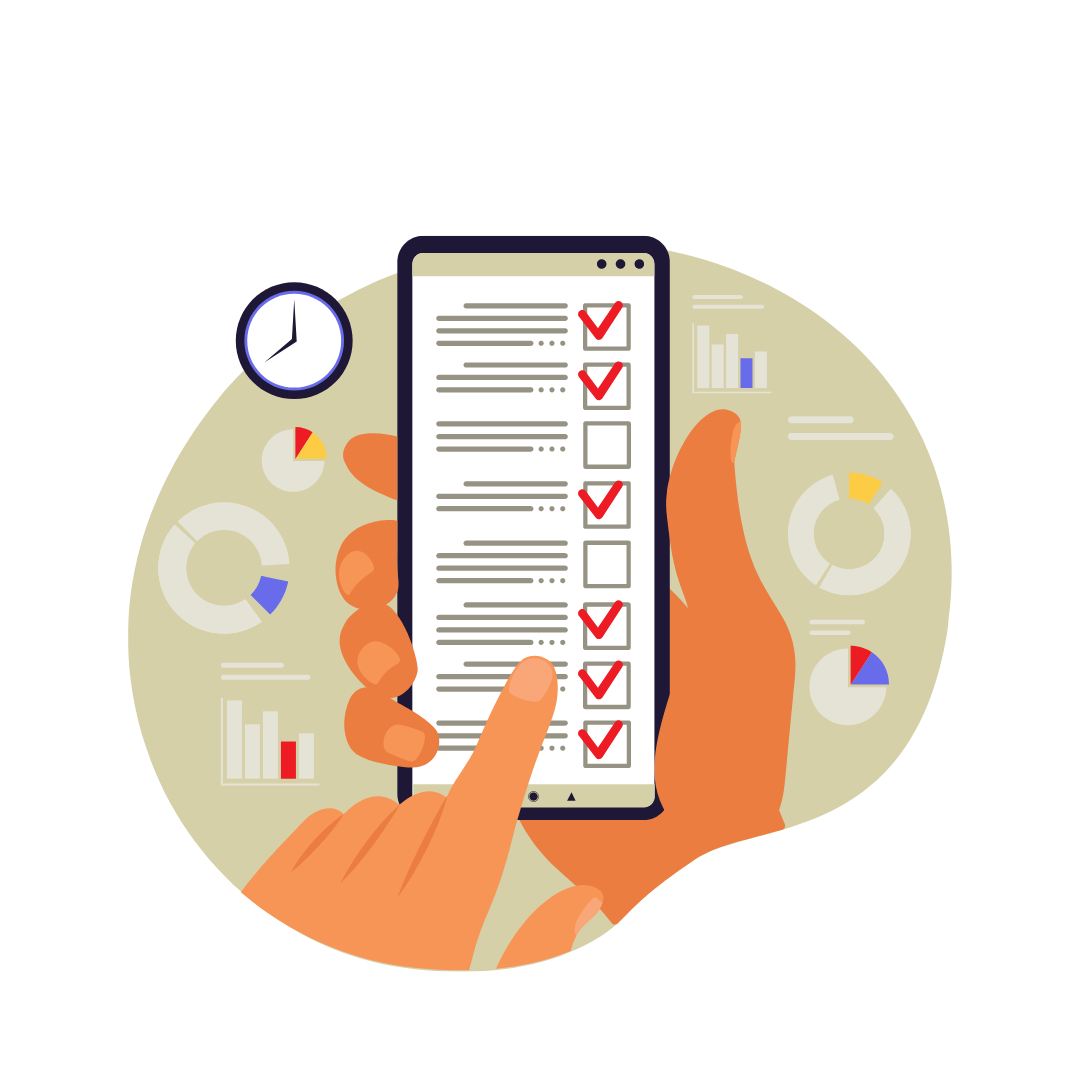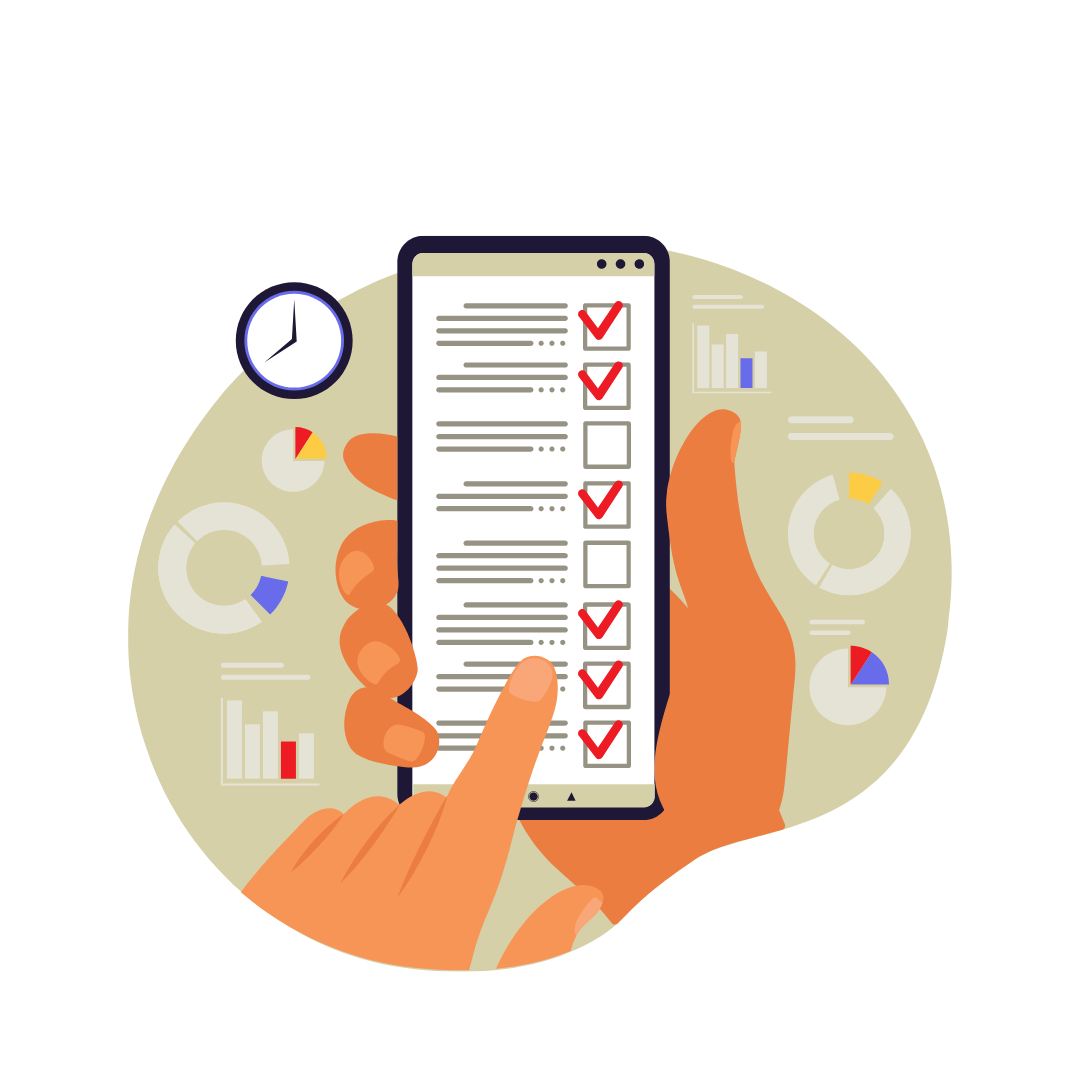 Instant Knowledge Access
Real-time Insights
Retrieve critical information instantly through AI-driven interactions.
Automated Assistance
Provide swift answers to common queries with AI-guided conversations.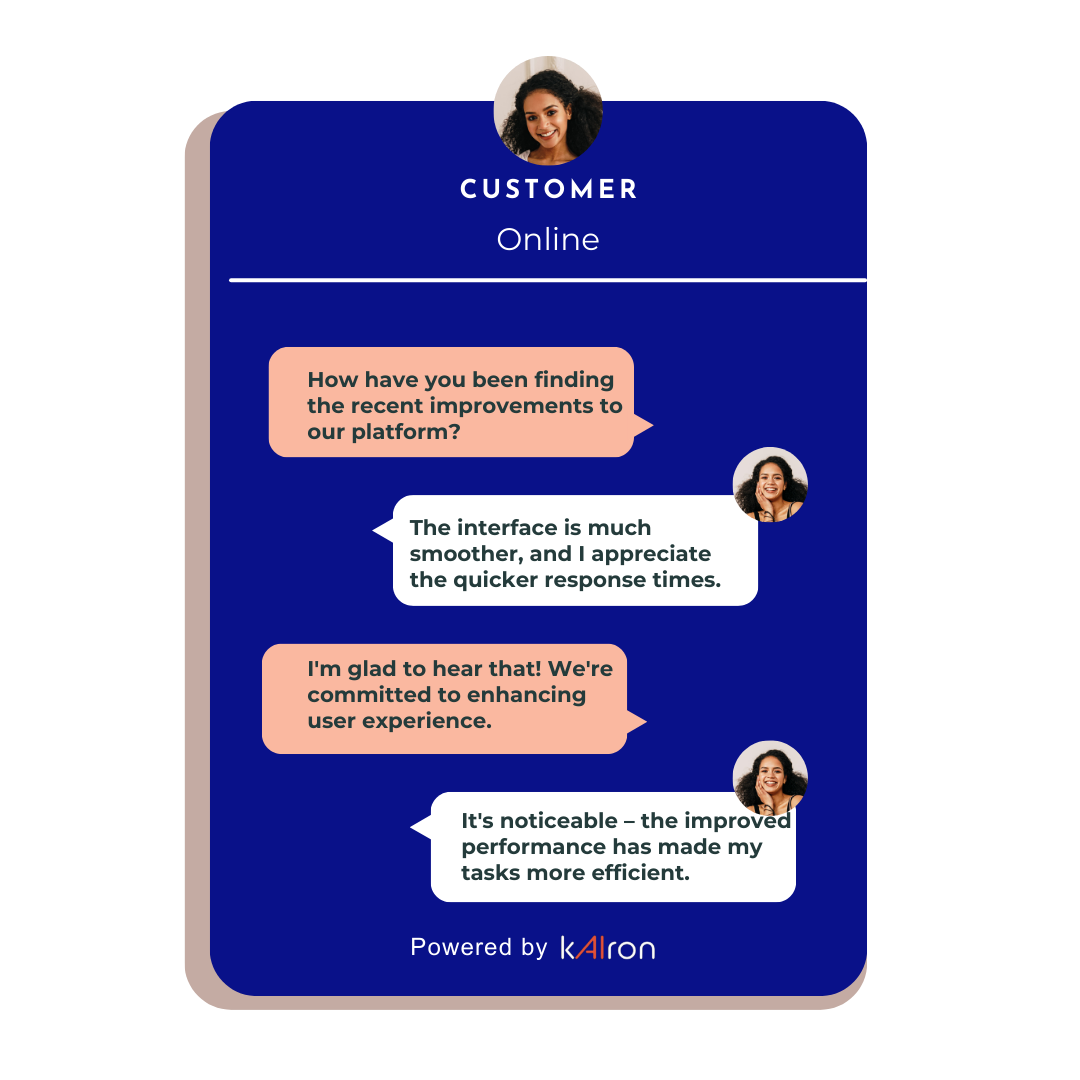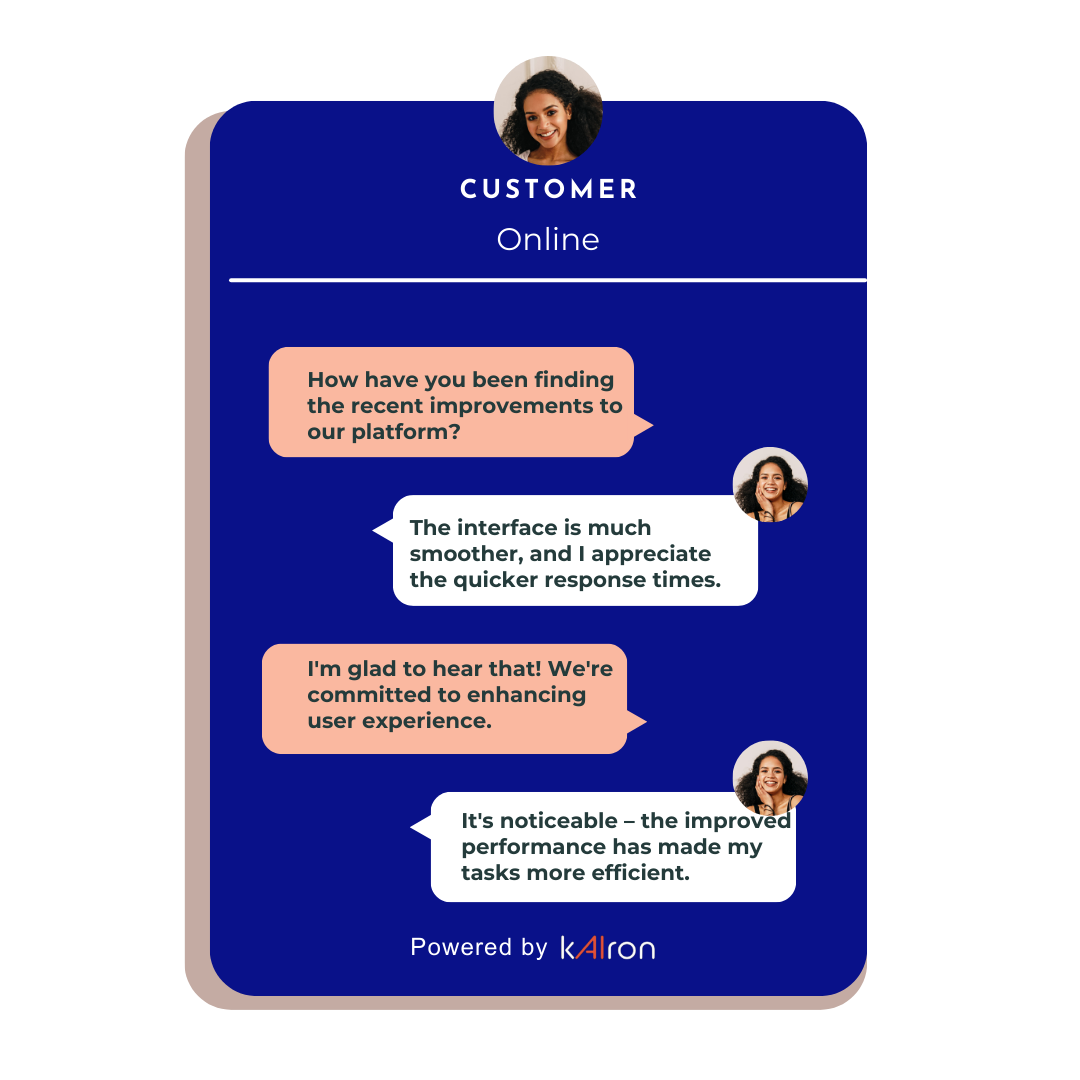 Interactive Task Management
Task Assignments
Assign and manage tasks seamlessly with interactive AI-powered conversations.
Progress Tracking
Receive real-time updates on task progress and completion.
Industries We Serve
Experience the impact of kAIron's Microsoft Teams solutions across various sectors
Experience the Transformation
Unlock the potential of k
AI

ron's Microsoft Teams solutions and transform your team collaboration