Reimagining Content Creation
Deliver captivating media and entertainment experiences through generative AI-driven interactions
Enhancing Audience Engagement
Leverage kAIron's Media and Entertainment Solutions to engage audiences and drive fan loyalty.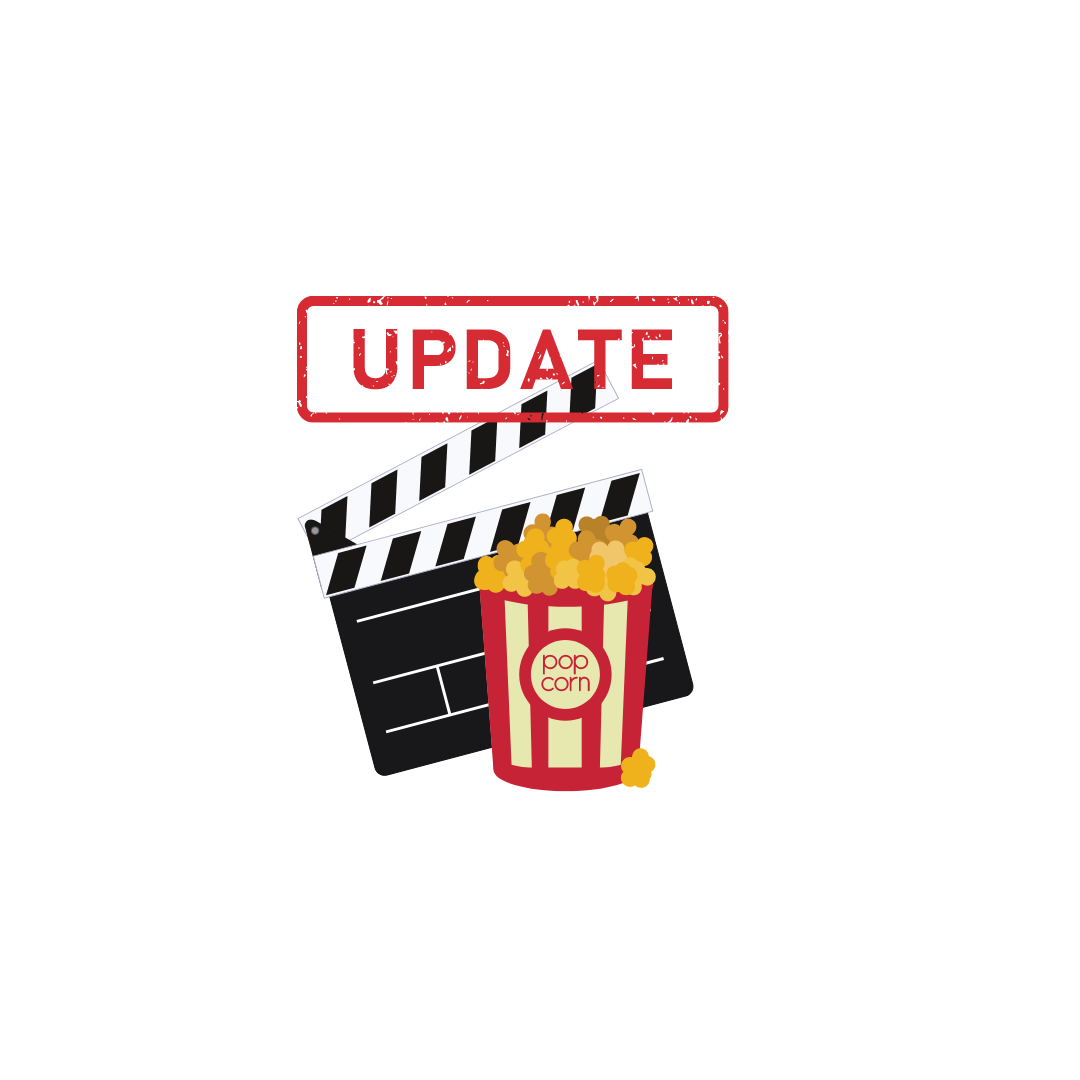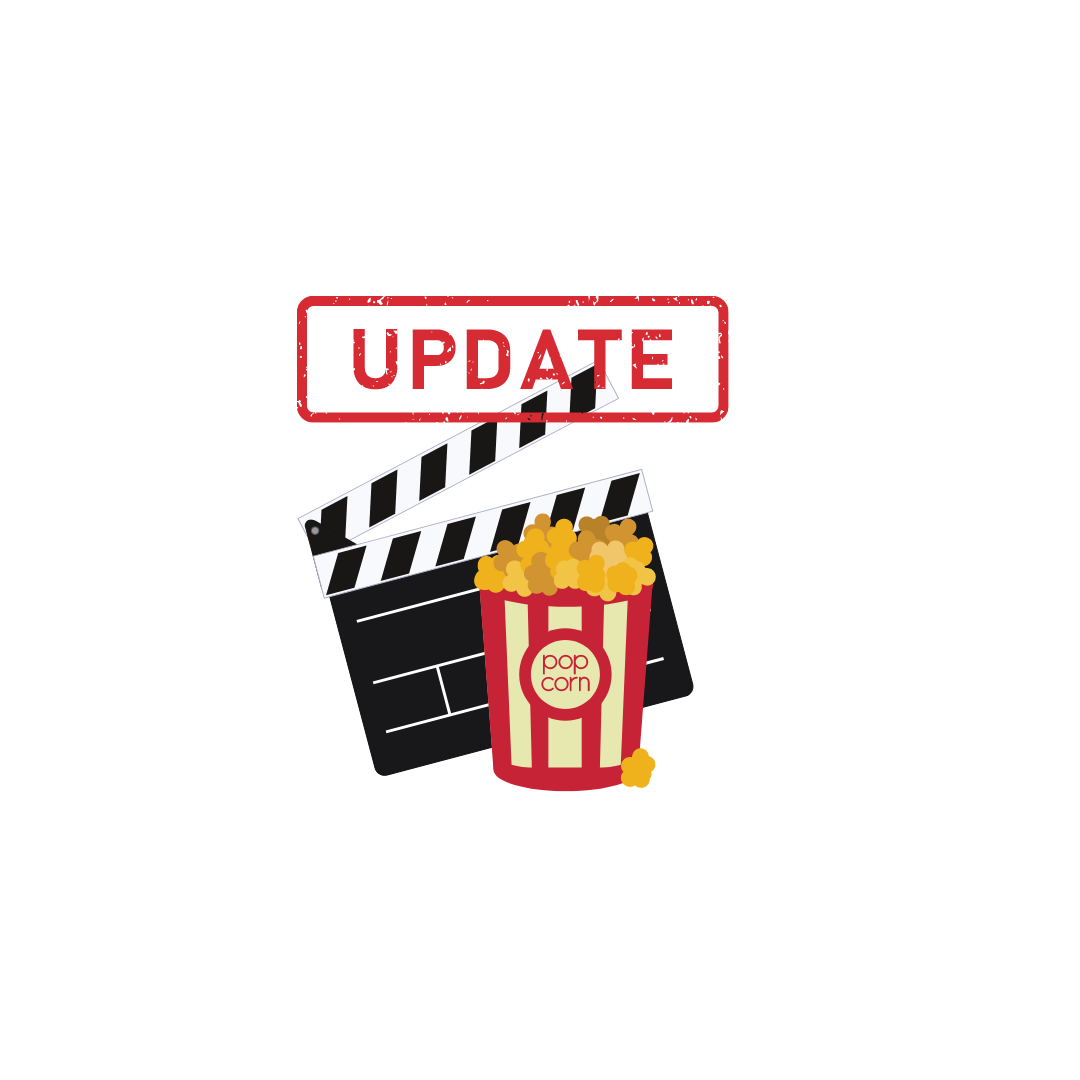 Proactive Content Delivery
Premiere Alerts
Notify fans about upcoming releases, exclusive premieres, and live events through messaging platforms.
Fan FAQs
Automate responses to common fan queries, freeing up resources for more creative endeavors.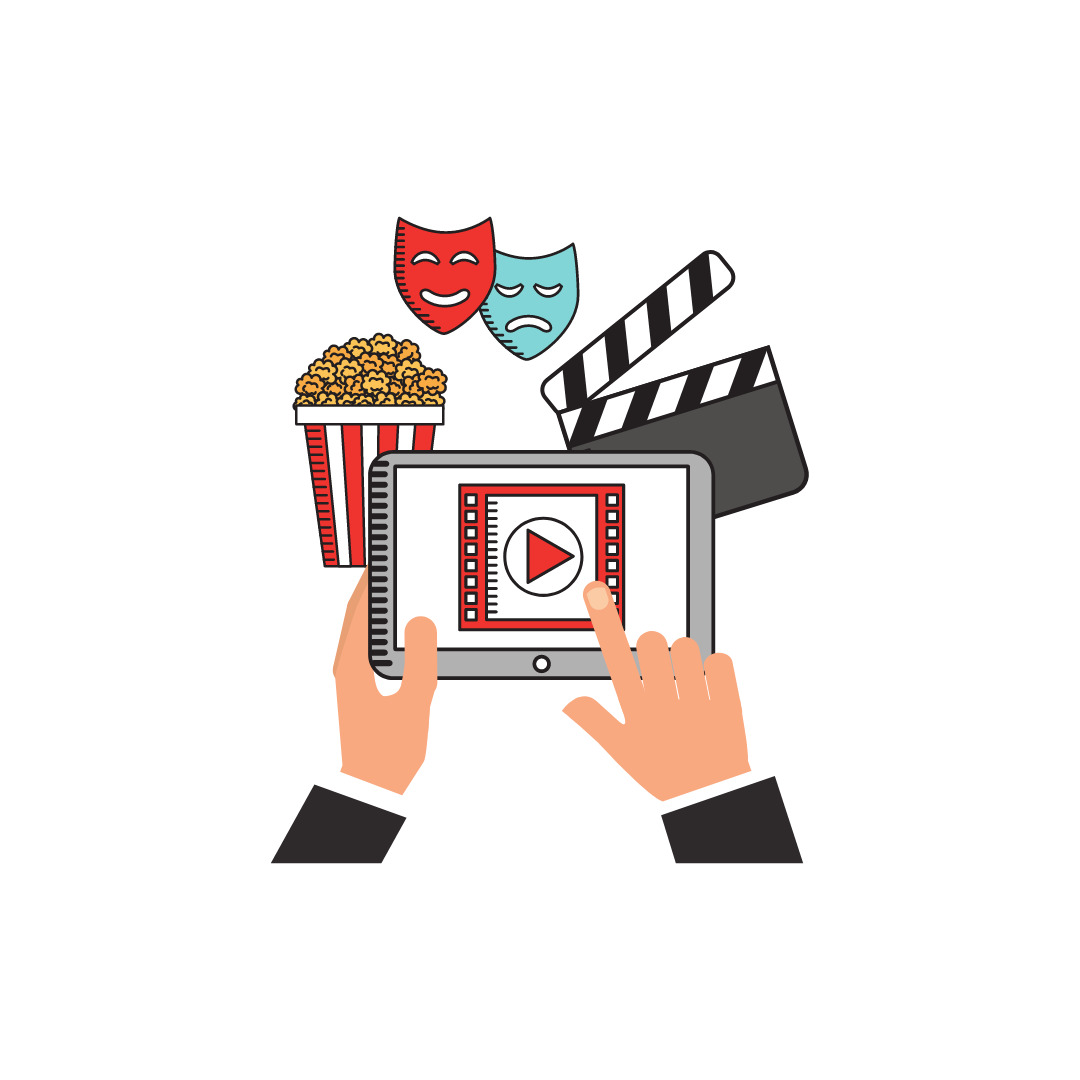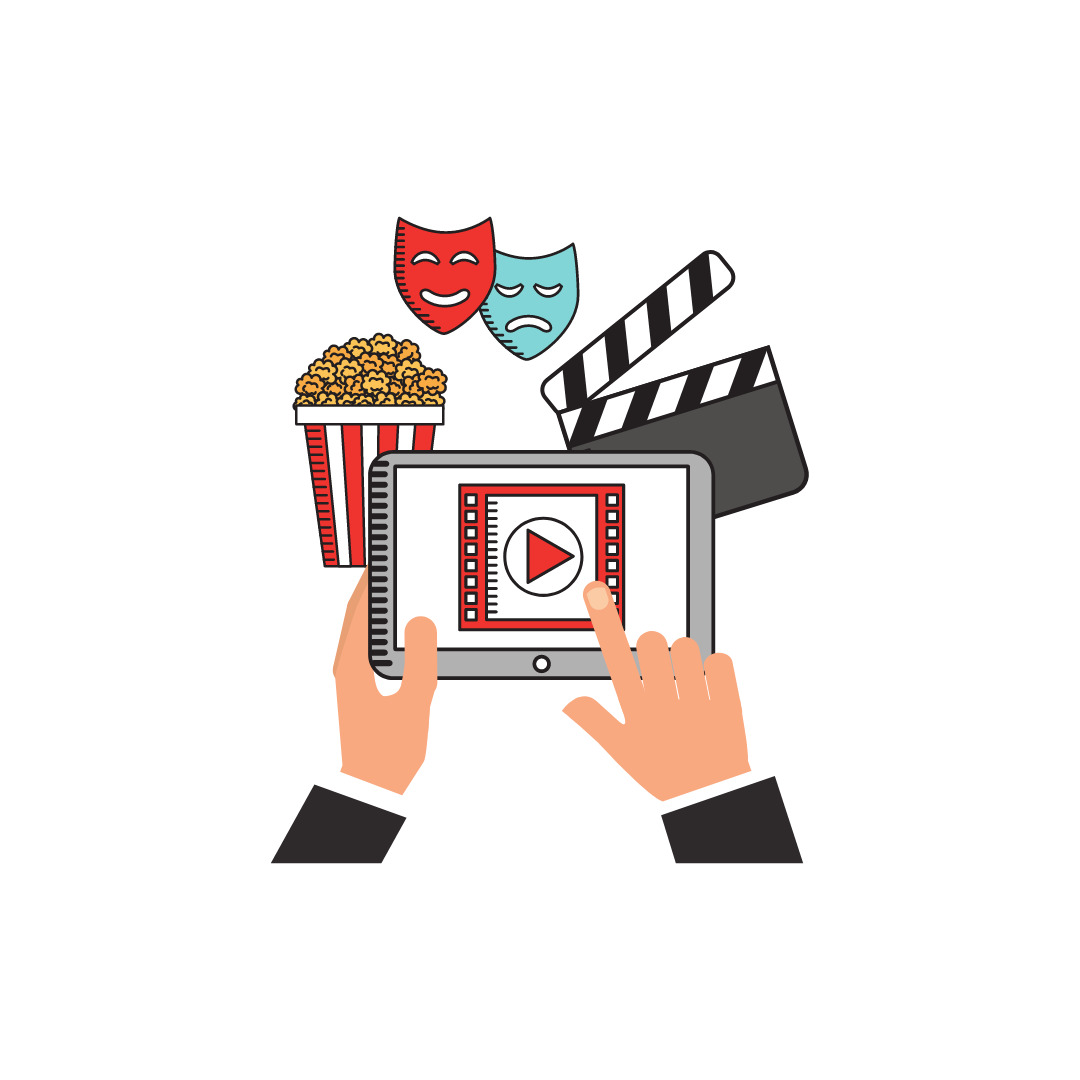 Feedback Loop Enhancement
Audience Surveys
Gather valuable insights through audience feedback surveys to continuously improve content offerings.
Content Recommendations
Equip creators with AI-generated content ideas based on audience preferences.
Elevating Media and Entertainment with kAIron
Discover the tools that elevate content creation and audience engagement:
Interactive Content Modules
Multilingual Support

Expand your global reach with multilingual virtual assistants, providing diverse audiences with seamless interactions.

Real-time Fan Engagement

Enable real-time fan interactions during live events, enhancing audience participation and excitement.

Content Generation Assistance

Leverage generative AI to assist creators in generating innovative content ideas and concepts.