Transformative Solutions for Onboarding
Empower your onboarding process with generative AI-driven conversations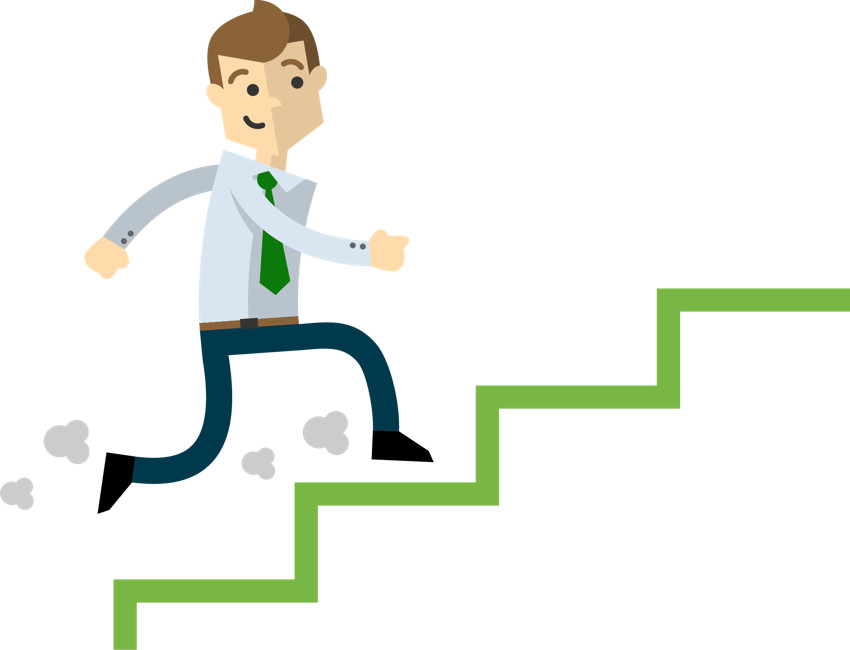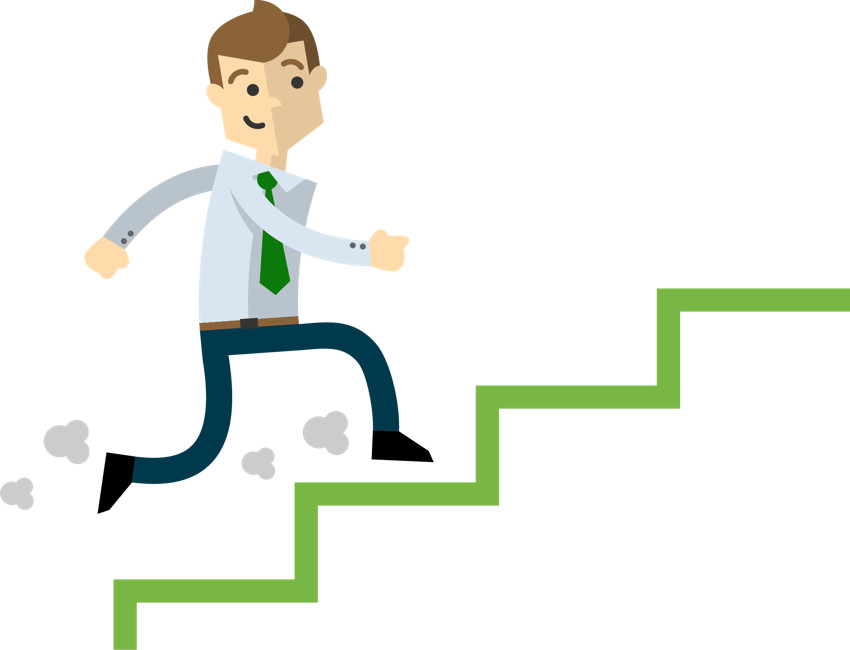 Step-by-Step Assistance
Ease newcomers into complexities through detailed, step-by-step instructions.
Provide newcomers with clear directions for navigating intricate processes.
Assist newcomers by breaking down complex tasks into manageable steps.
Offer detailed guidance for newcomers to navigate intricate processes smoothly.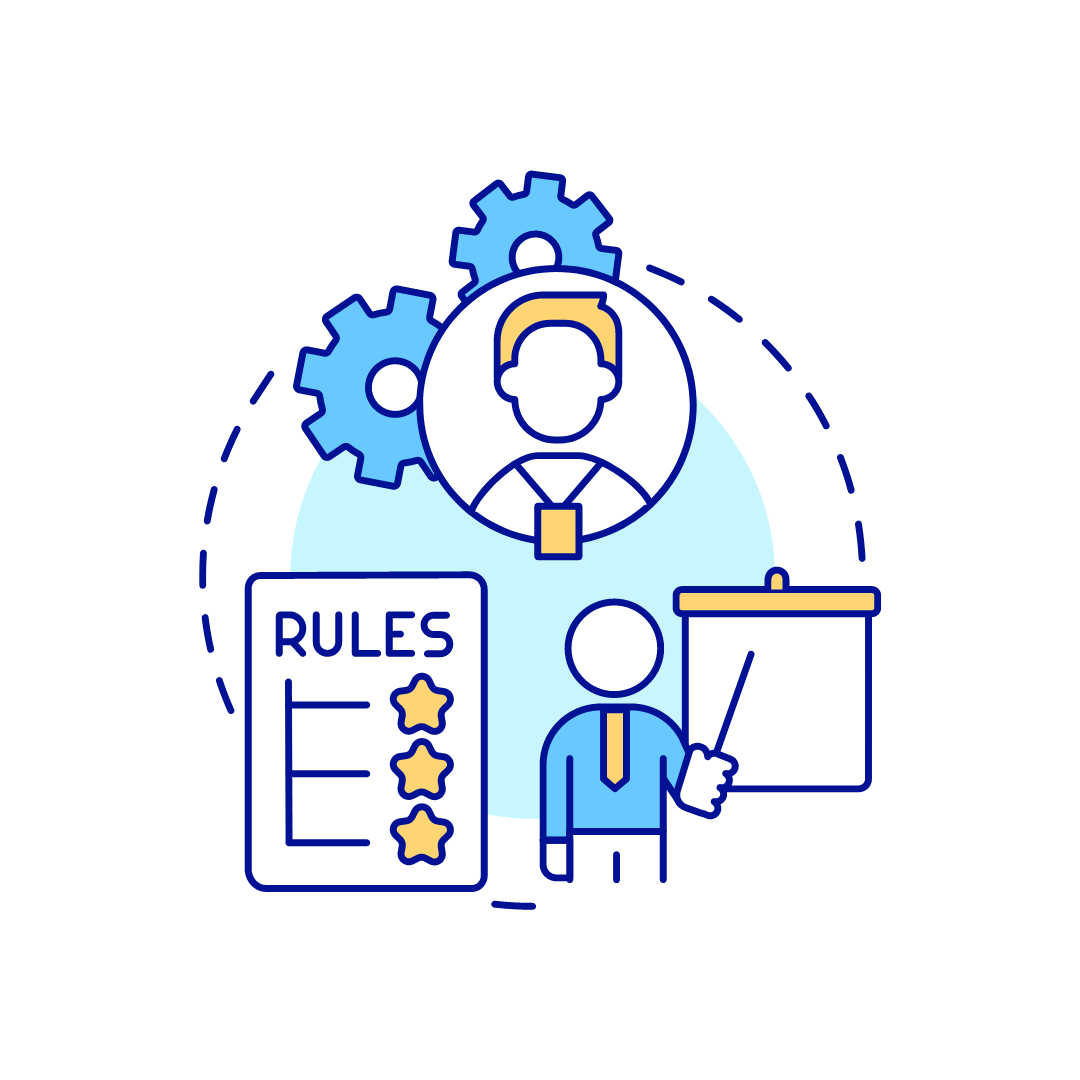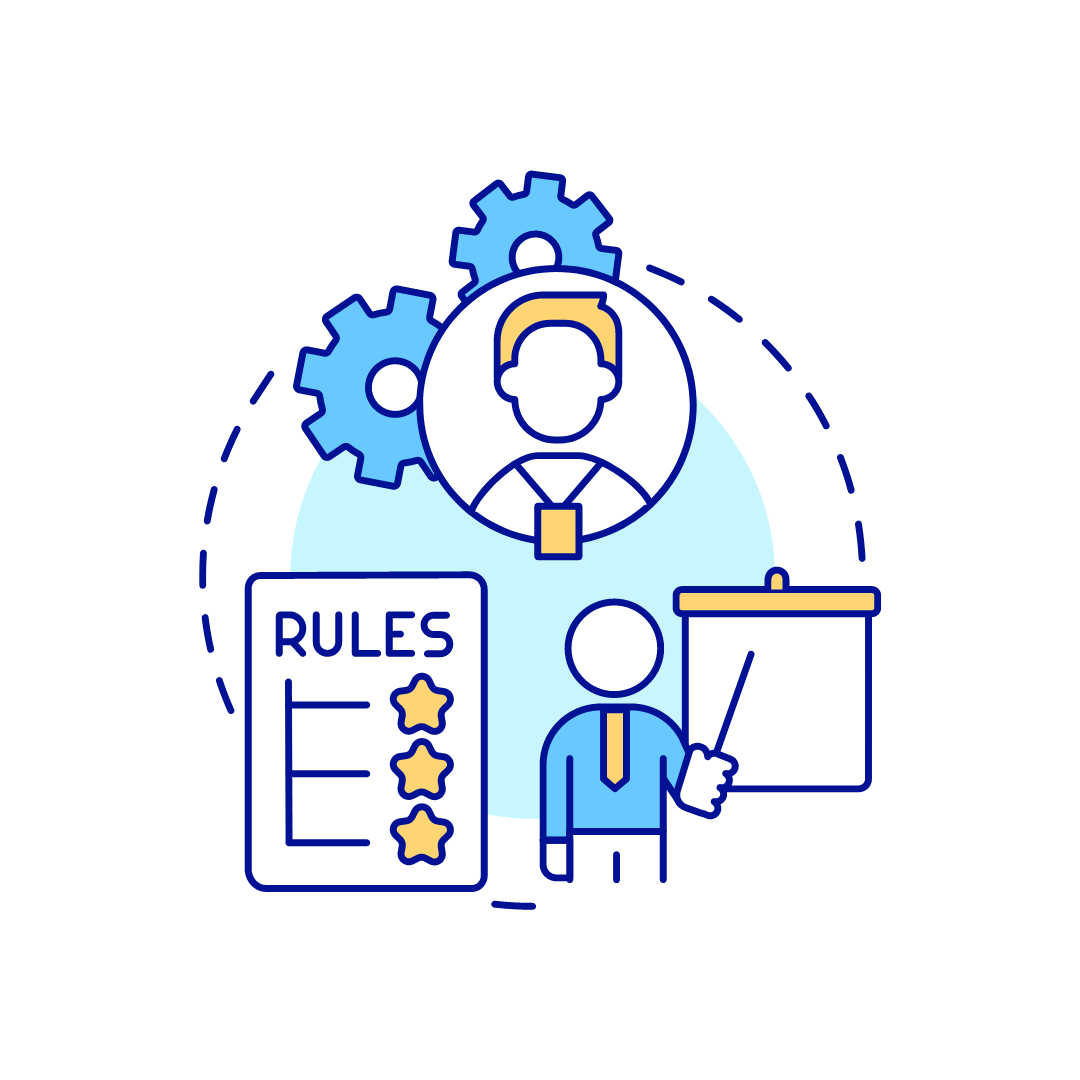 Customizable Paths
Create unique journeys by customizing paths to suit individual needs and roles.
Craft onboarding experiences that adapt to users' specific requirements and responsibilities.
Design journeys that align with individual roles, enhancing engagement and understanding.
Customize onboarding journeys to cater to diverse needs and roles effectively.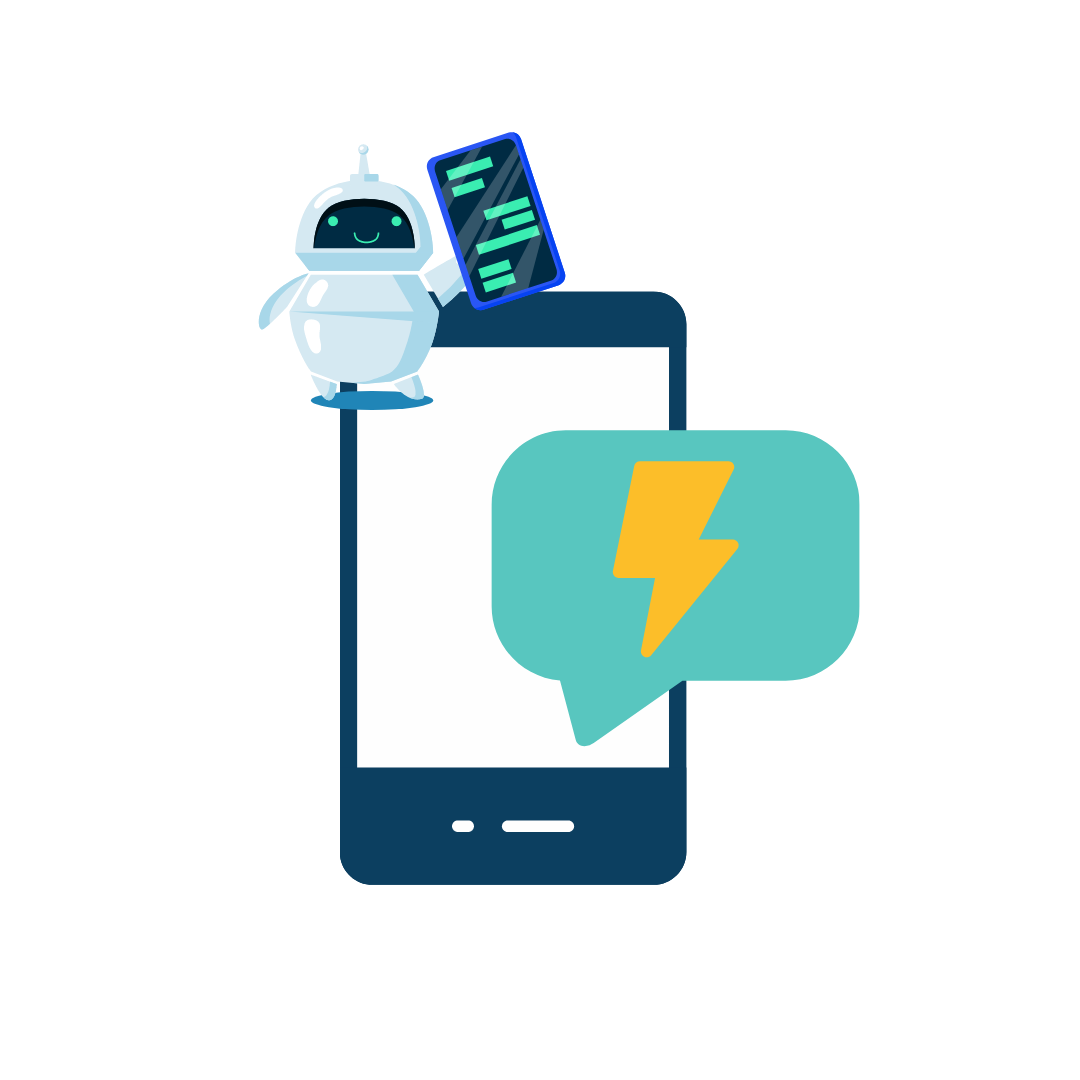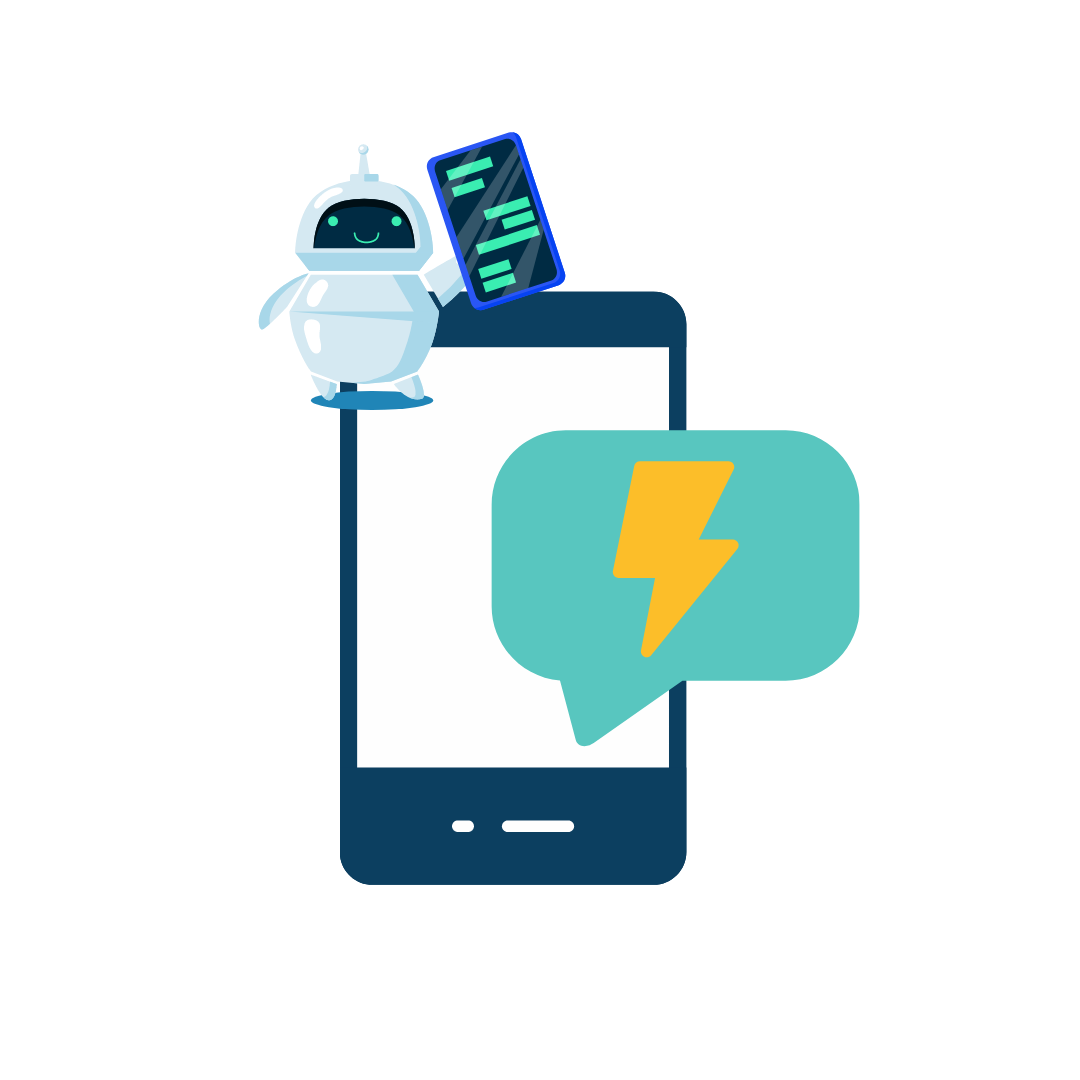 Instant Responses
Offer immediate help by addressing queries and concerns instantly.
Provide quick support with instant responses to questions and issues.
Address inquiries in real time, ensuring swift and timely assistance.
Deliver prompt solutions by responding instantly to questions and concerns.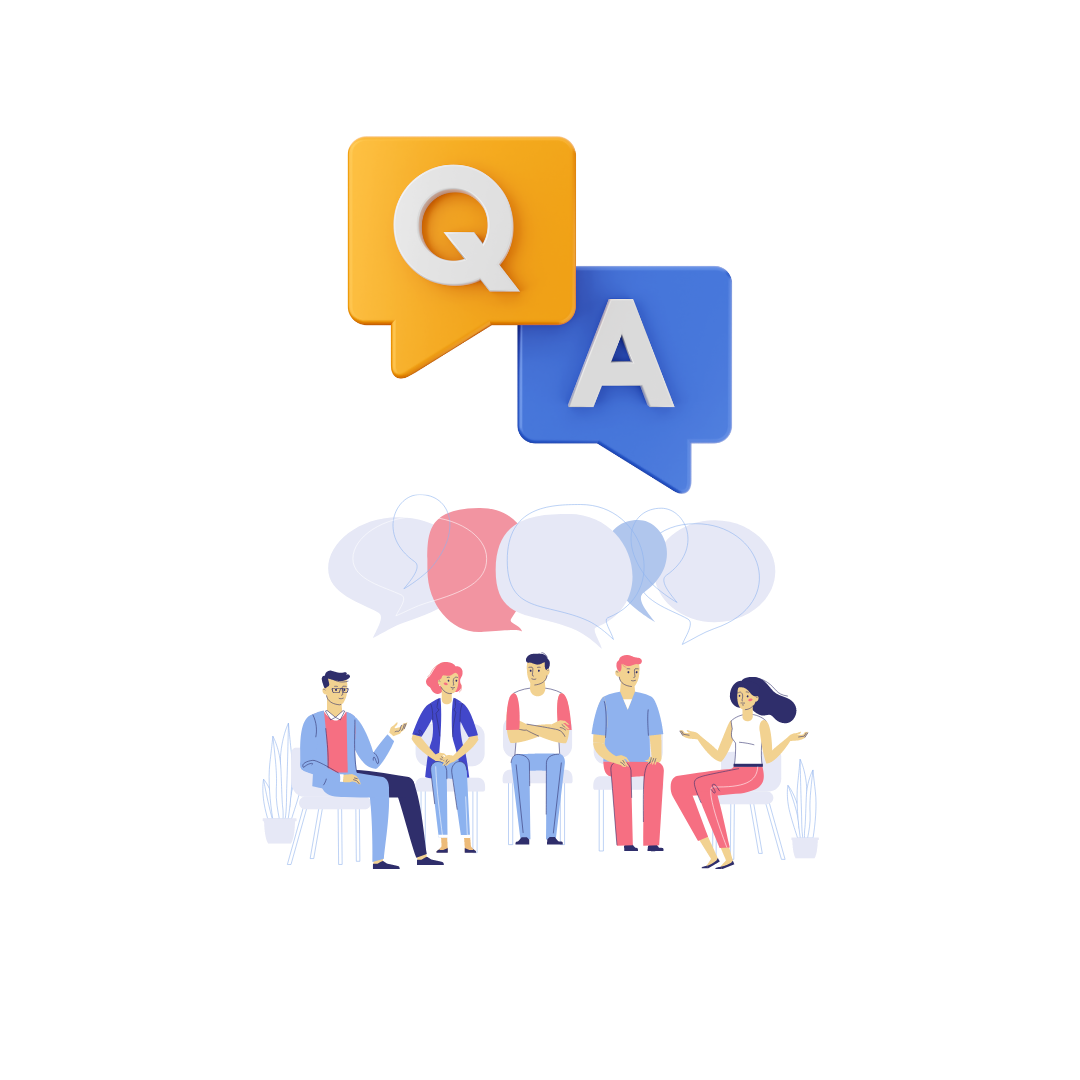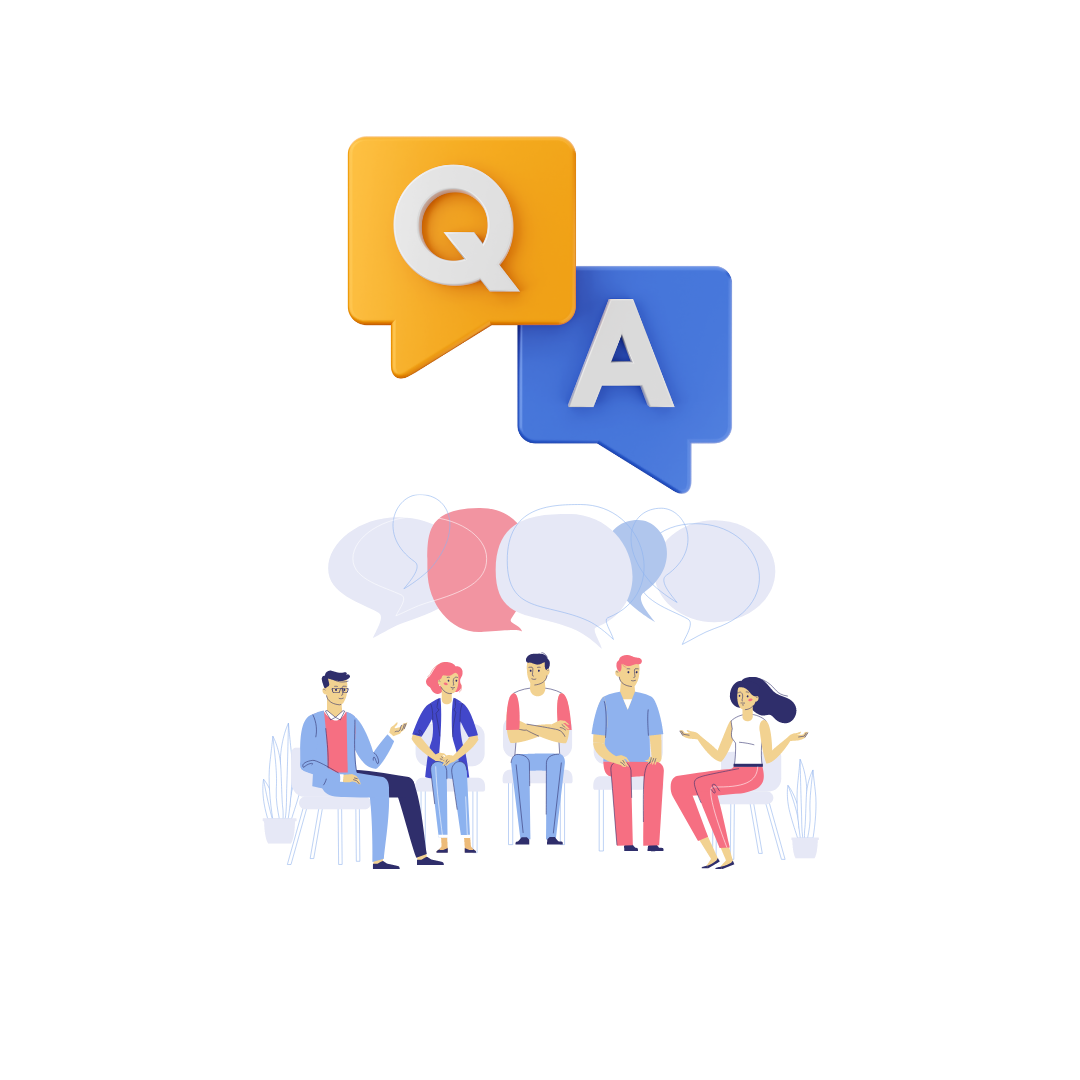 Interactive Q&A
Involve newcomers with interactive Q&A sessions for an immersive experience.
Connect with newcomers through dynamic question-and-answer interactions.
Engage newcomers through interactive sessions, fostering participation and learning.
Enhance newcomer engagement with interactive Q&A, promoting active learning and understanding.
Tailored to Industry Needs