Seamless Human-AI Collaboration
Experience the synergy of human expertise and AI intelligence with kAIron's Live Agent Assistants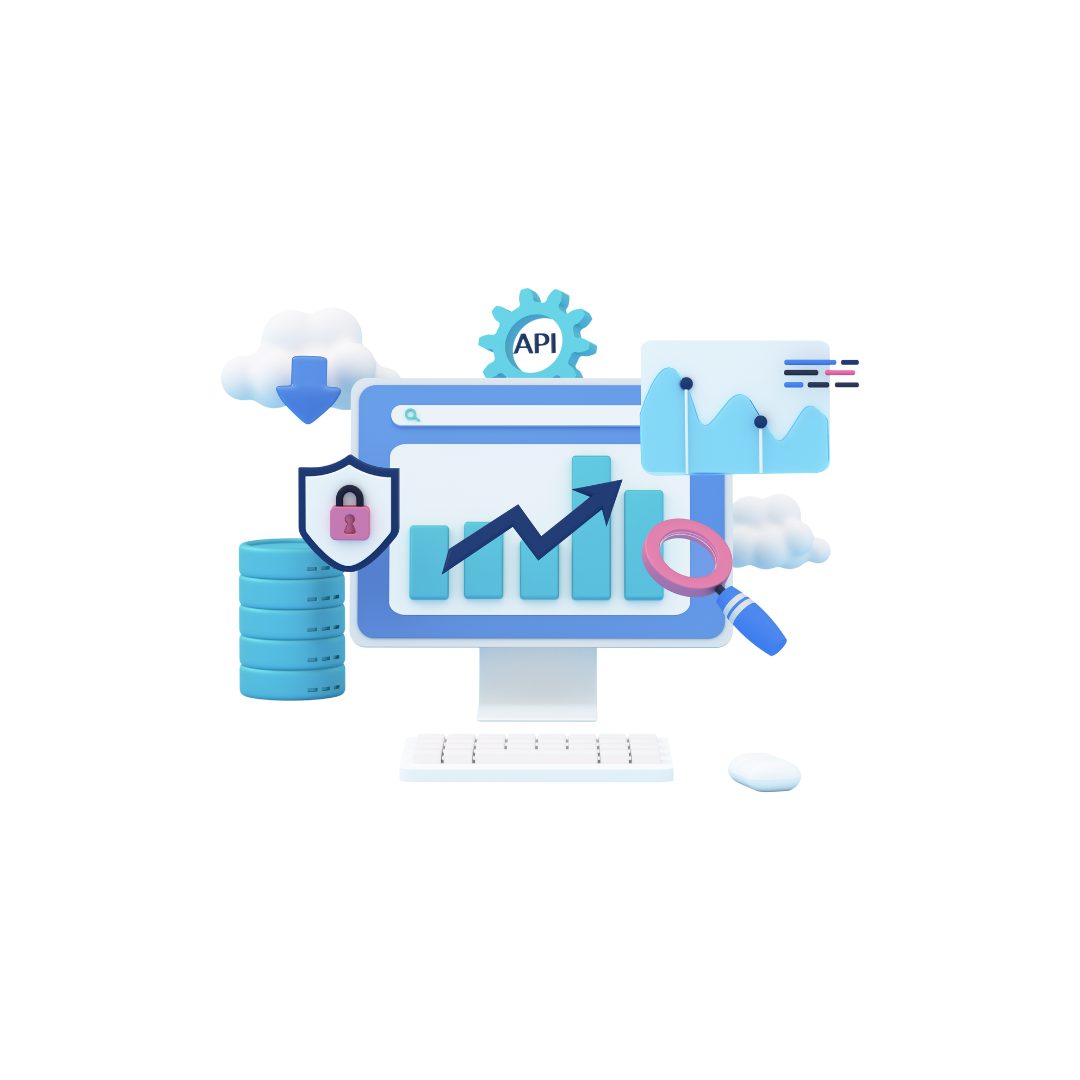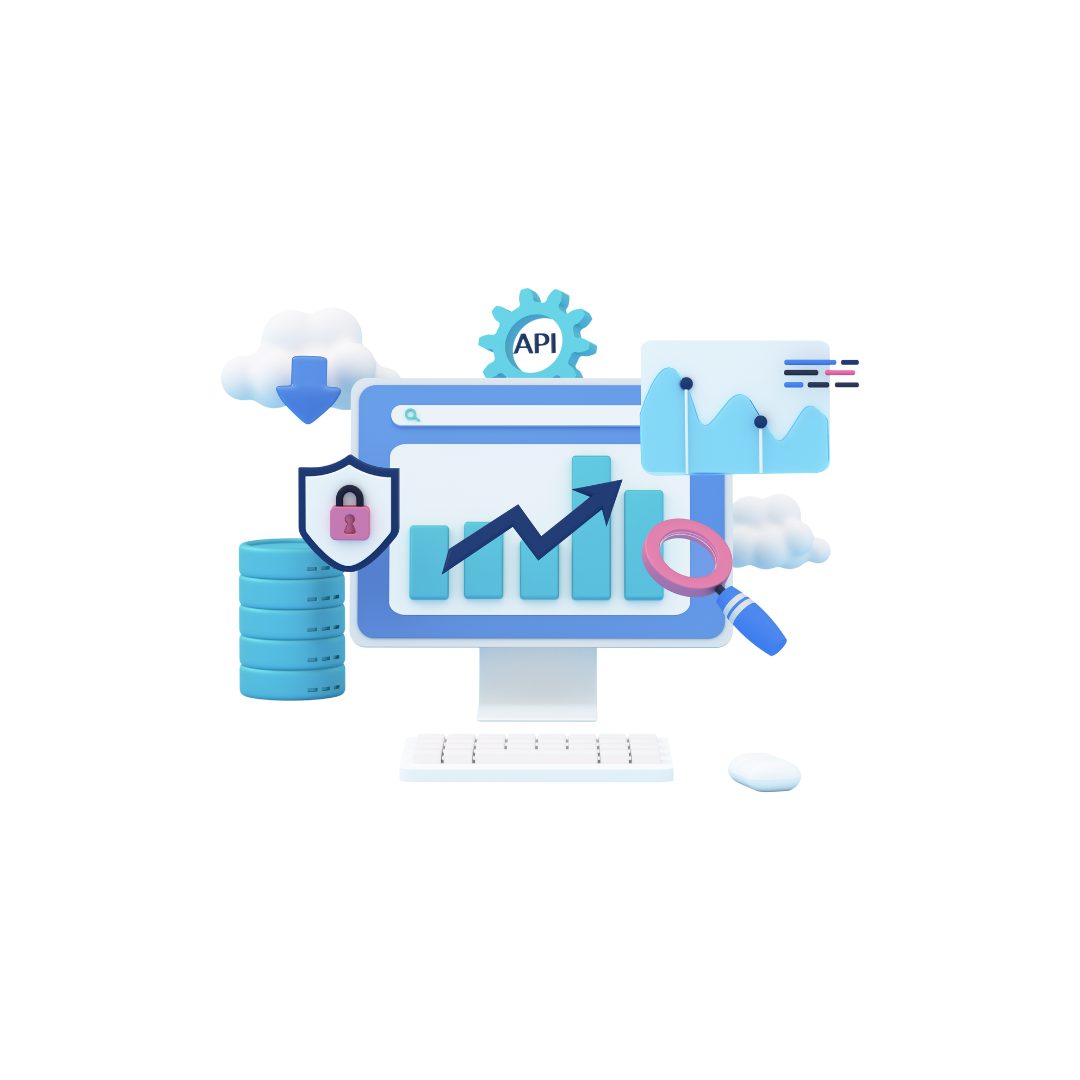 Intelligent Recommendations
Real-time Insights
Equip agents with AI-driven suggestions that enhance the quality and speed of responses.
Data-Backed Guidance
Offer agents contextual recommendations based on historical interactions and customer data.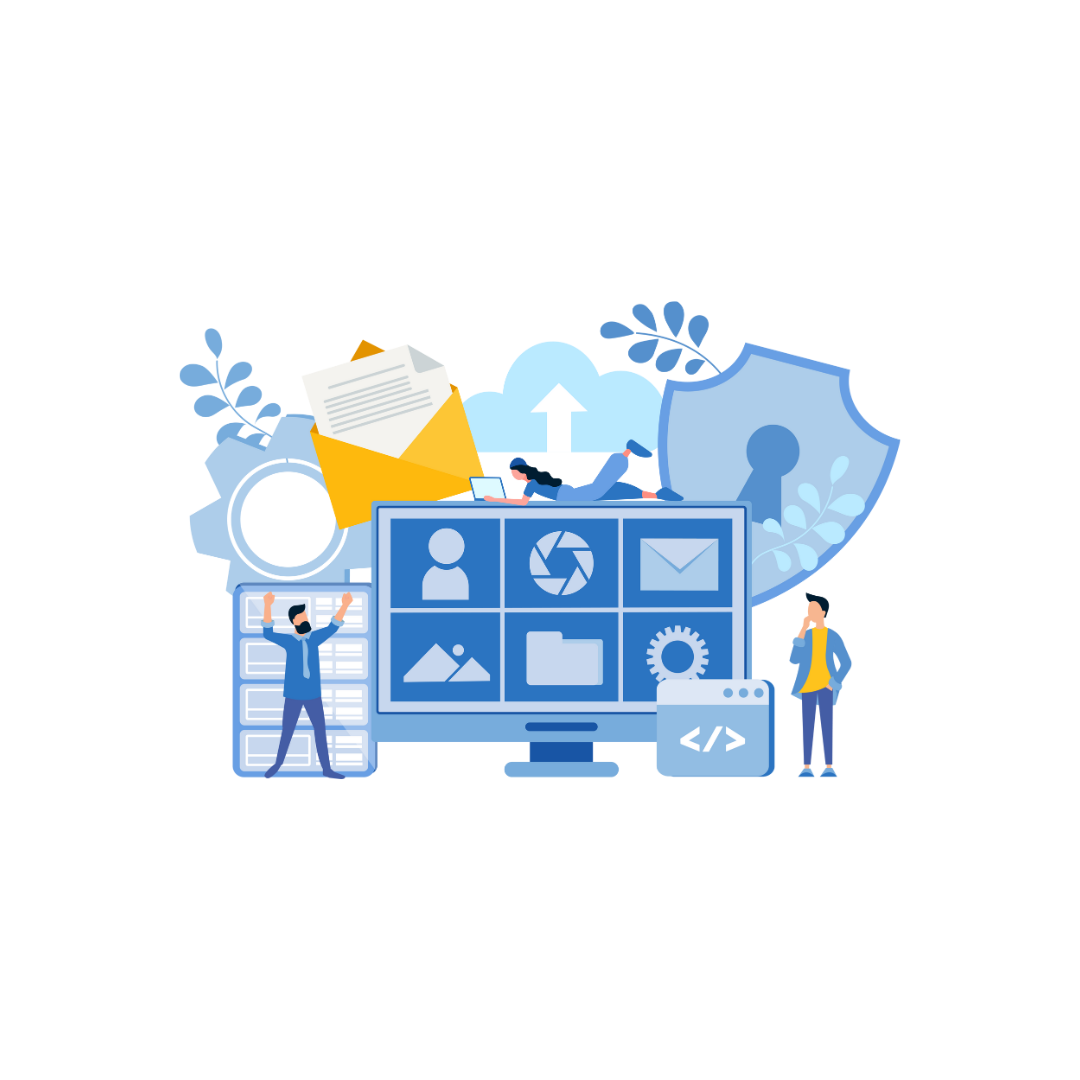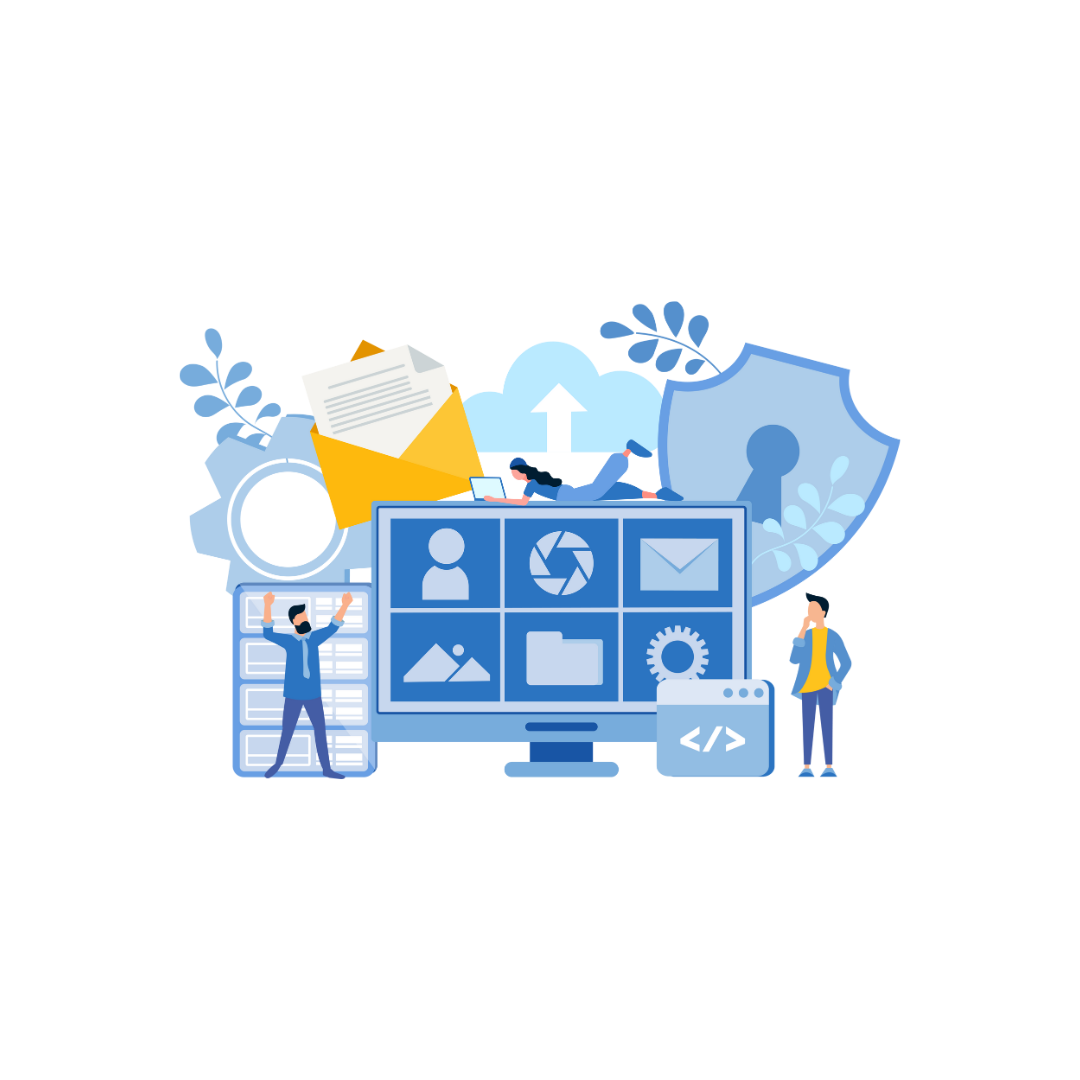 Effortless Multitasking
Parallel Assistance
Enable agents to handle multiple conversations simultaneously with AI-driven assistance.
Automated Tasks
Delegate routine tasks to AI, allowing agents to focus on complex customer inquiries.
Unlock the Power of AI Support