Empower Your Slack Collaboration
With over 12 million daily active users, Slack is a central hub for communication and collaboration. Elevate your teamwork with intelligent conversations and streamlined interactions.
Maximize Collaboration on Slack
Explore how kAIron's AI-powered solutions can enhance your team's collaboration and communication on Slack.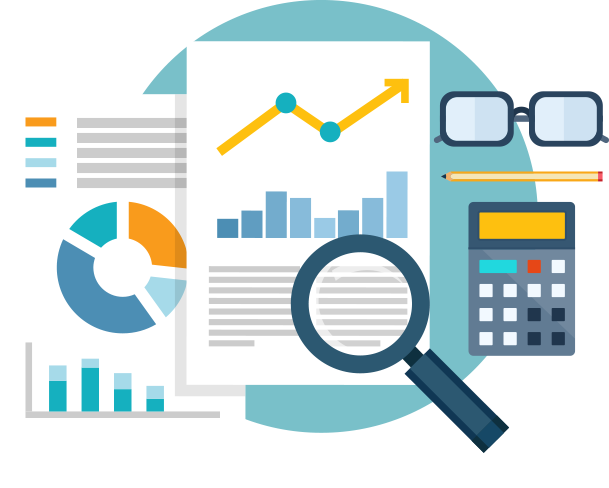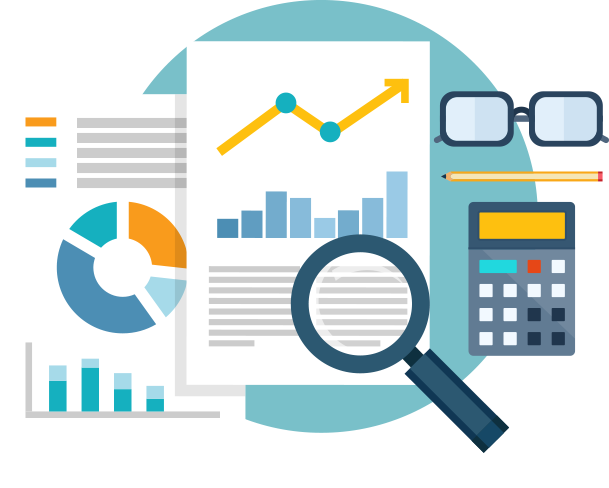 Instant Information Access
Real-time Insights
Retrieve key information instantly through AI-guided interactions.
Automated Responses
Provide quick answers to common questions using AI-driven conversations.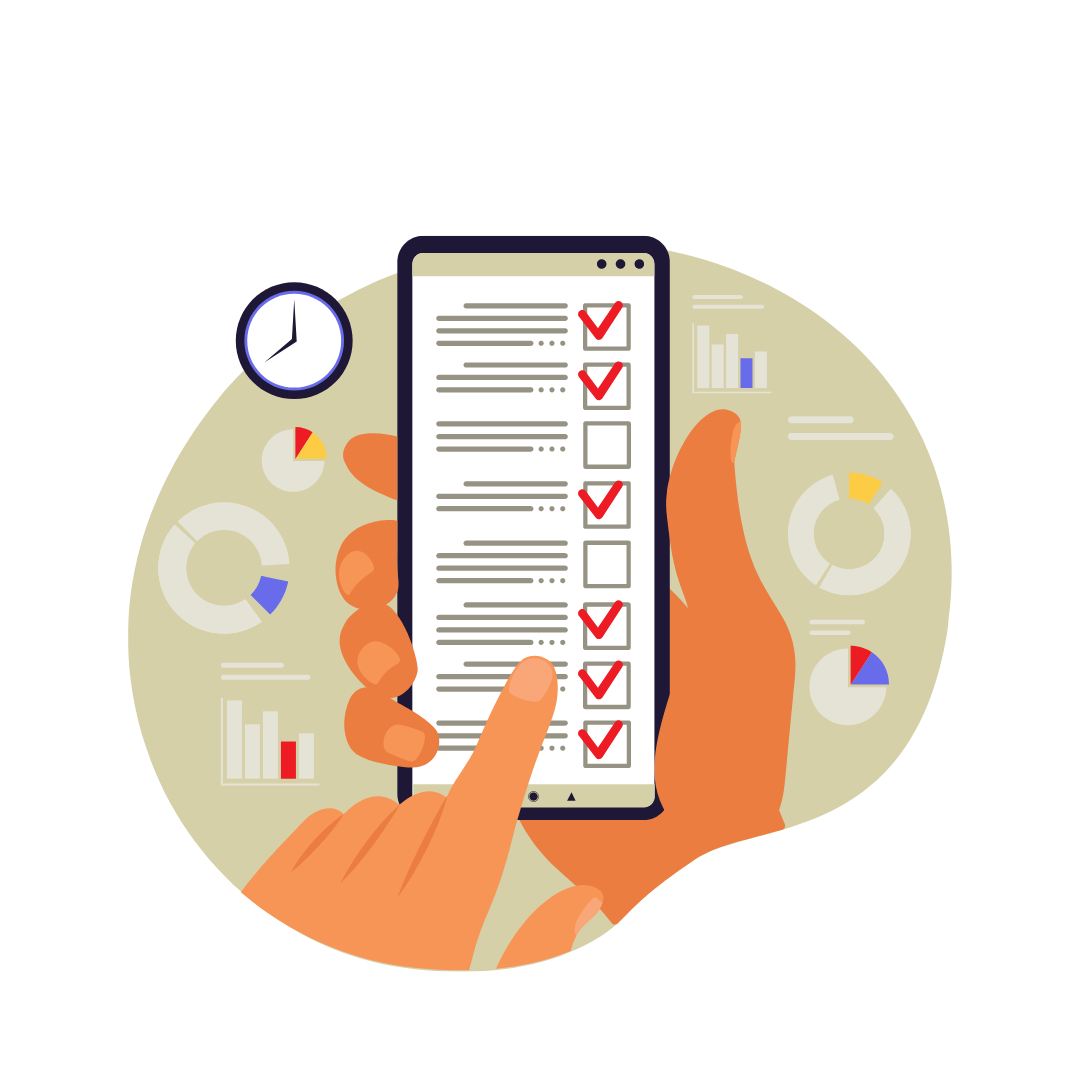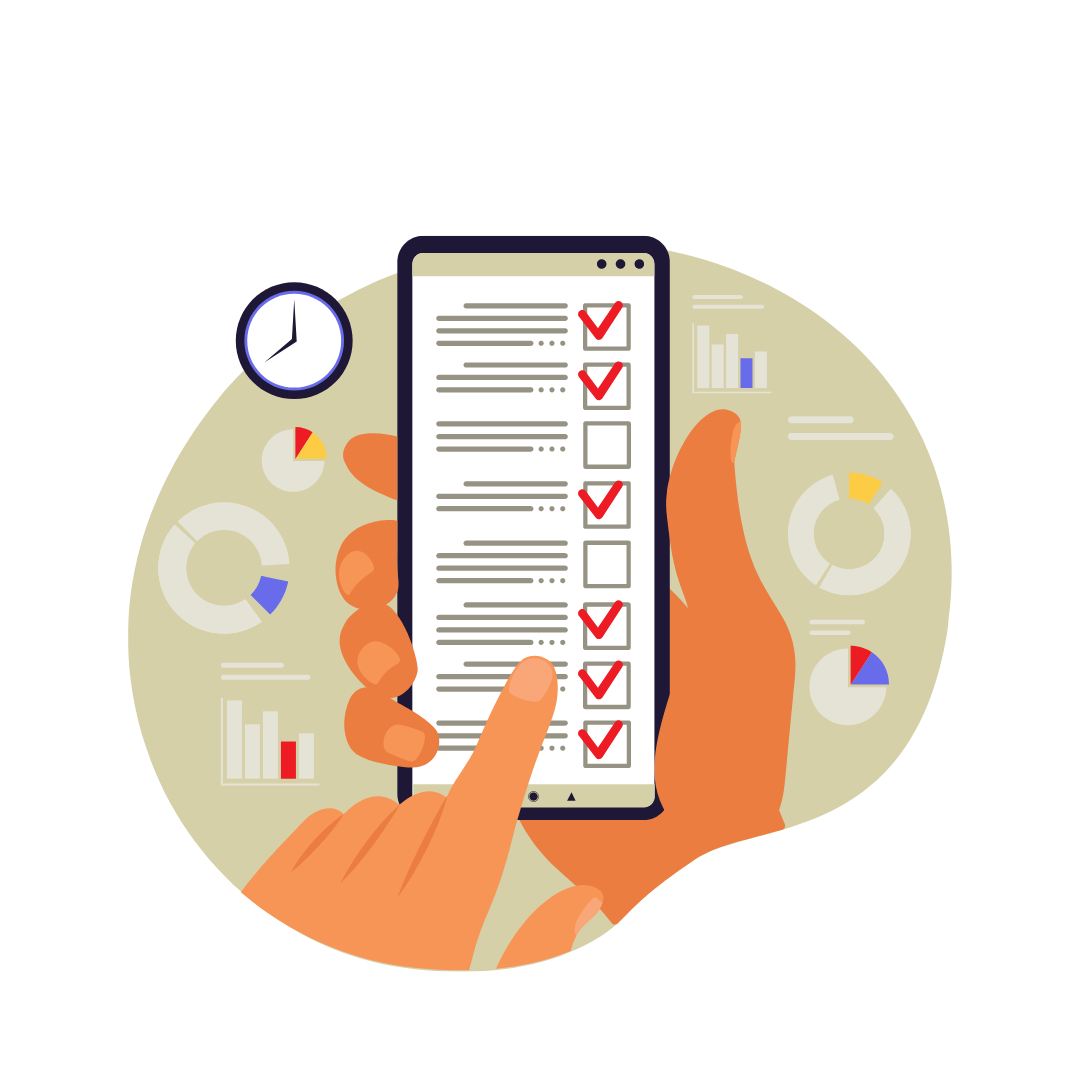 Interactive Task Management
Task Assignments
Assign and manage tasks seamlessly through interactive AI-guided conversations.
Progress Tracking
Receive real-time updates on task progress and completion.
Industries We Serve
Experience the impact of kAIron's Slack solutions across various sectors
Experience the Transformation
Unlock the potential of k
AI

ron's Slack solutions and take your team collaboration to new heights