Revolutionizing Healthcare Access
Create efficient and accessible digital healthcare experiences through AI-driven conversations
Enhancing Patient Engagement
Leverage kAIron's Healthcare Solutions to drive patient engagement and satisfaction.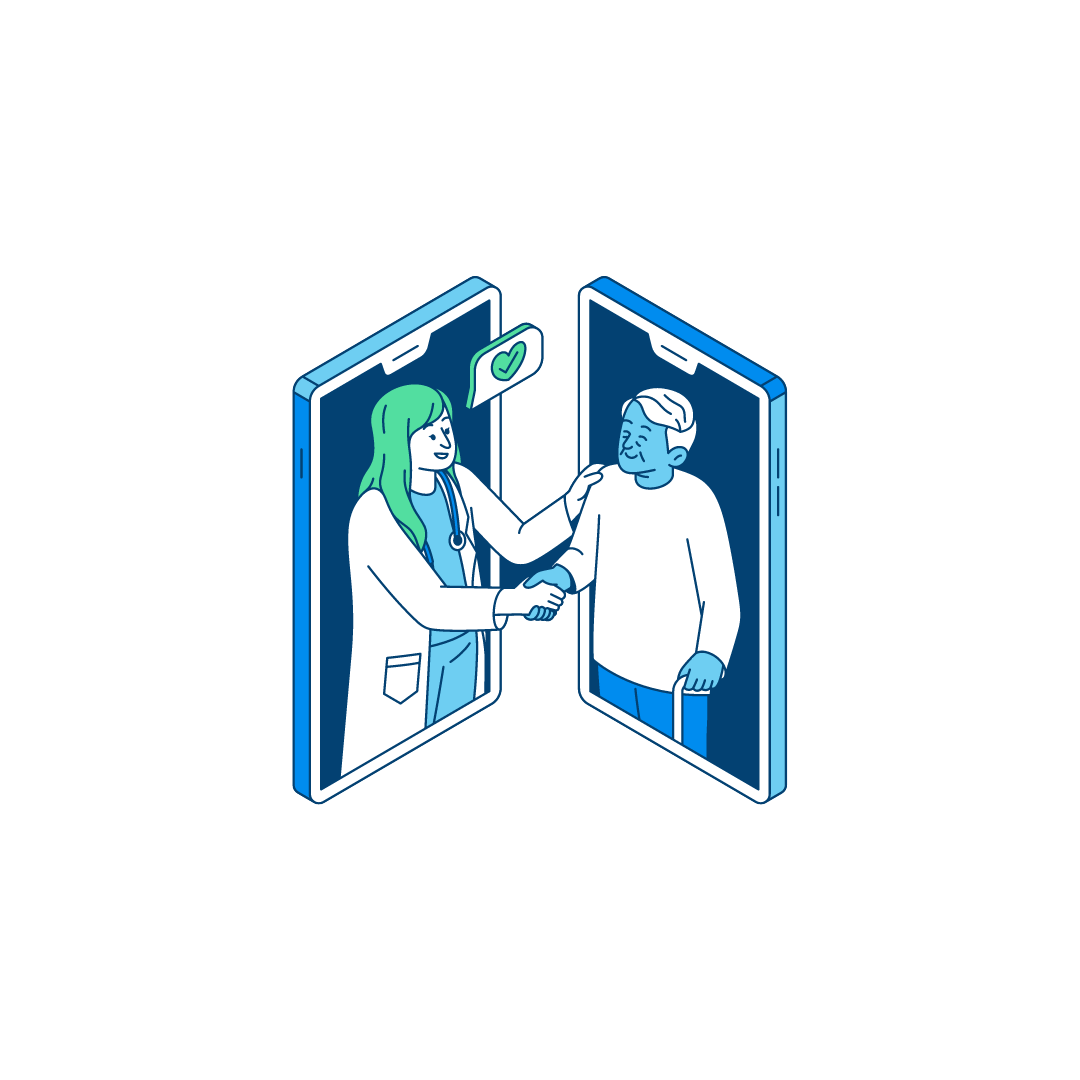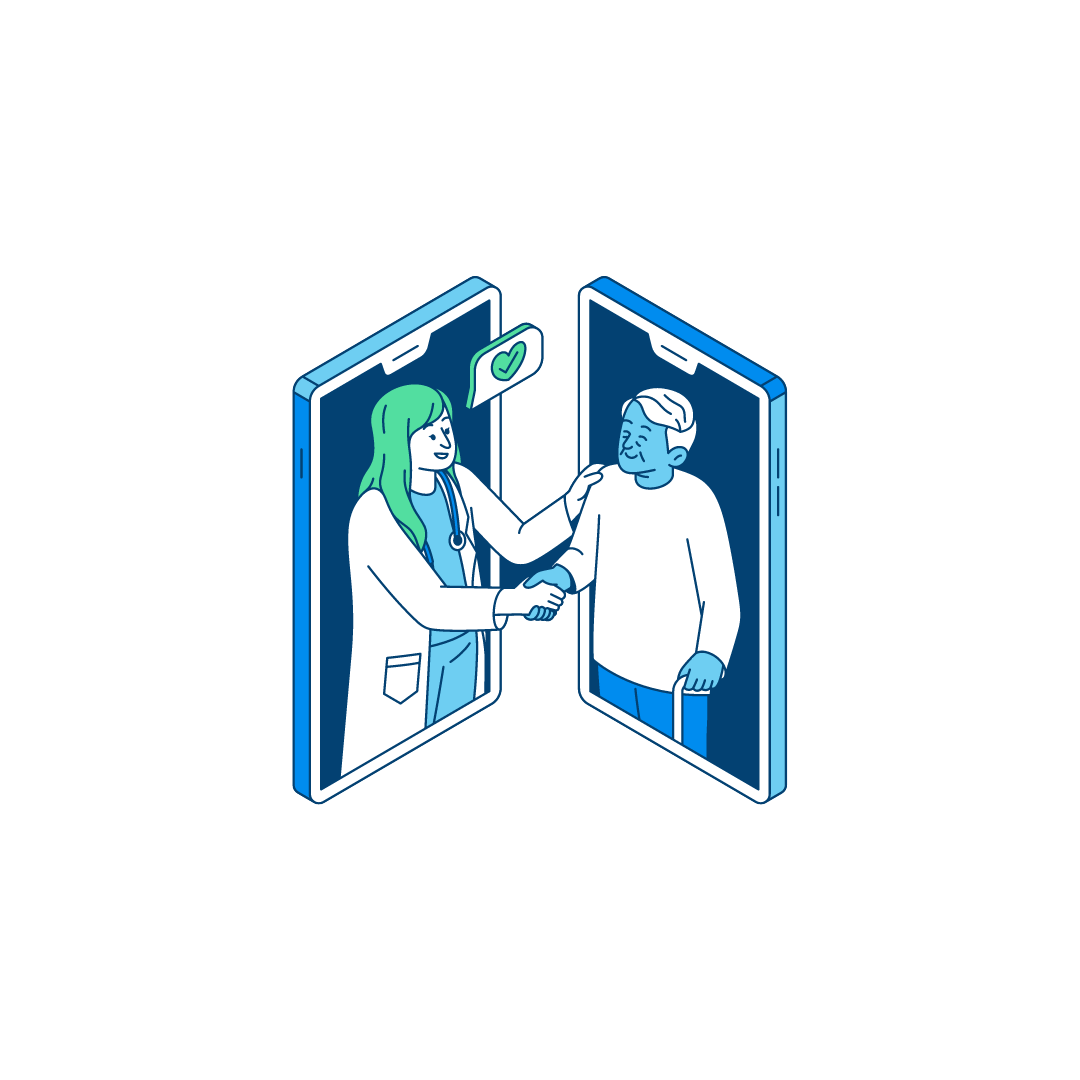 Proactive Information Sharing
Diagnostic Updates
Share diagnostic reports and health records directly with patients via WhatsApp or SMS.
Billing FAQs
Automate billing and insurance-related queries to optimize patient-agent interactions.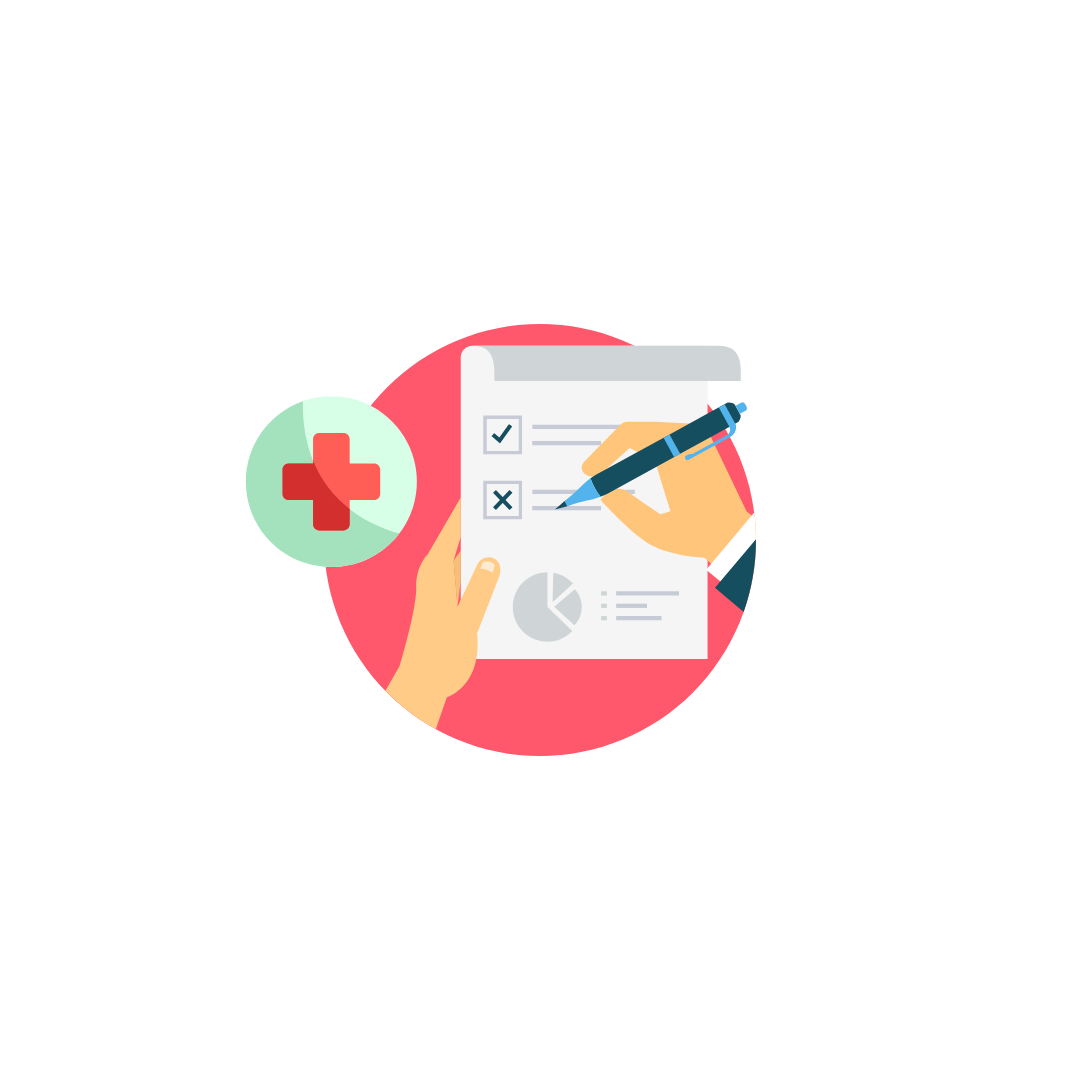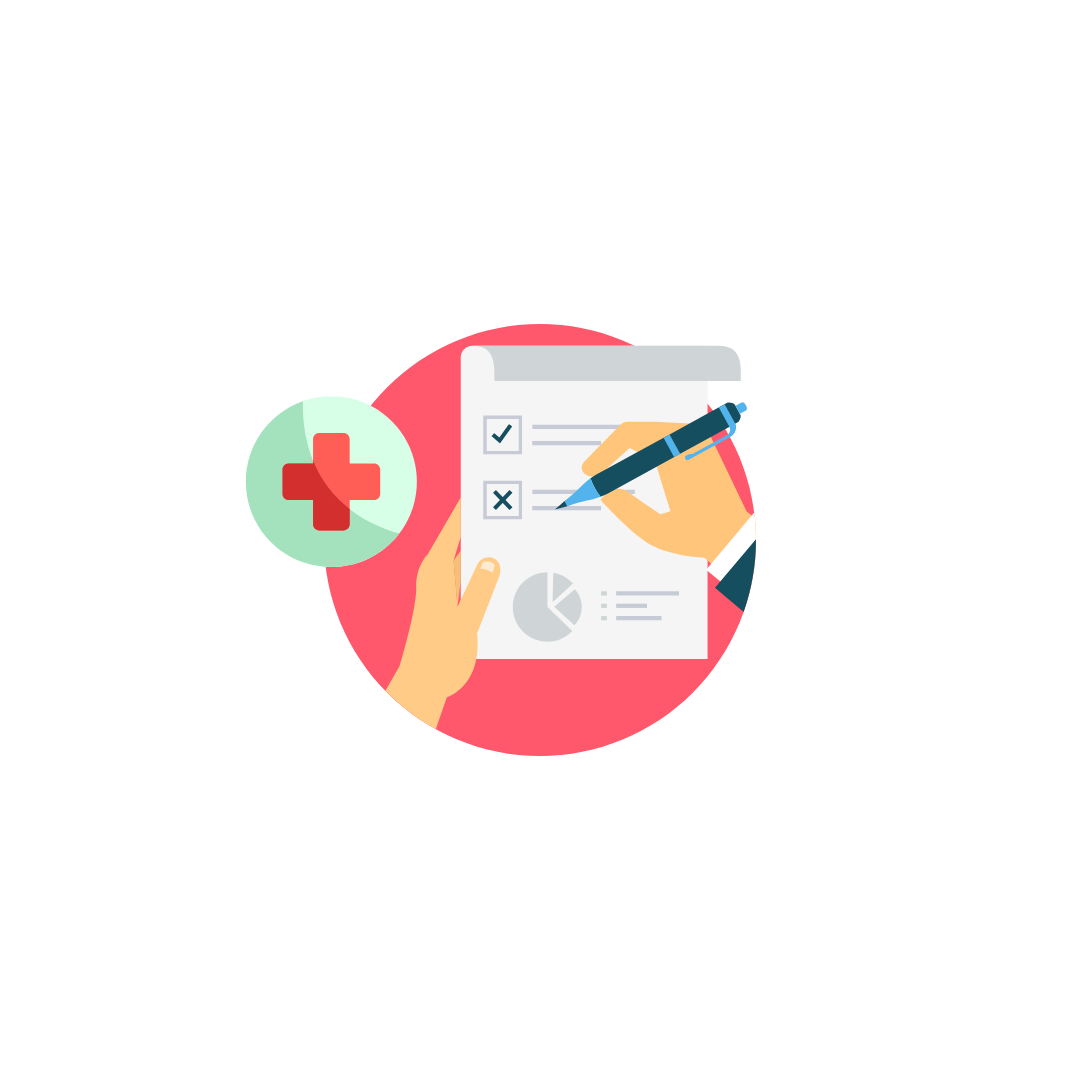 Feedback Loop Enhancement
CSAT and NPS Surveys
Gather patient feedback to continuously improve and elevate the care experience.
Agent Support
Equip agents with automated responses, allowing them to focus on critical patient concerns.
Elevating Healthcare Experiences with kAIron
Discover the tools that elevate efficiency and security in the healthcare landscape:
Pre-built Healthcare Workflows
HIPAA Compliance

Trust in our commitment to data security—kAIron is now HIPAA-compliant for added peace of mind.

Multilingual Support

Break language barriers with our robust multilingual virtual assistants, connecting with patients on a deeper level.

Smart Agent Routing

Direct inquiries to the right agents efficiently, ensuring prompt responses and enhancing patient satisfaction.