Why WhatsApp Matters
With over 2 billion monthly active users worldwide, WhatsApp is not just a messaging app; it's a global communication phenomenon. Your customers are already on WhatsApp, making it a goldmine for meaningful engagements.
Tap into WhatsApp's Potential
Discover how kAIron's conversational digital transformation platform can help you harness WhatsApp's power.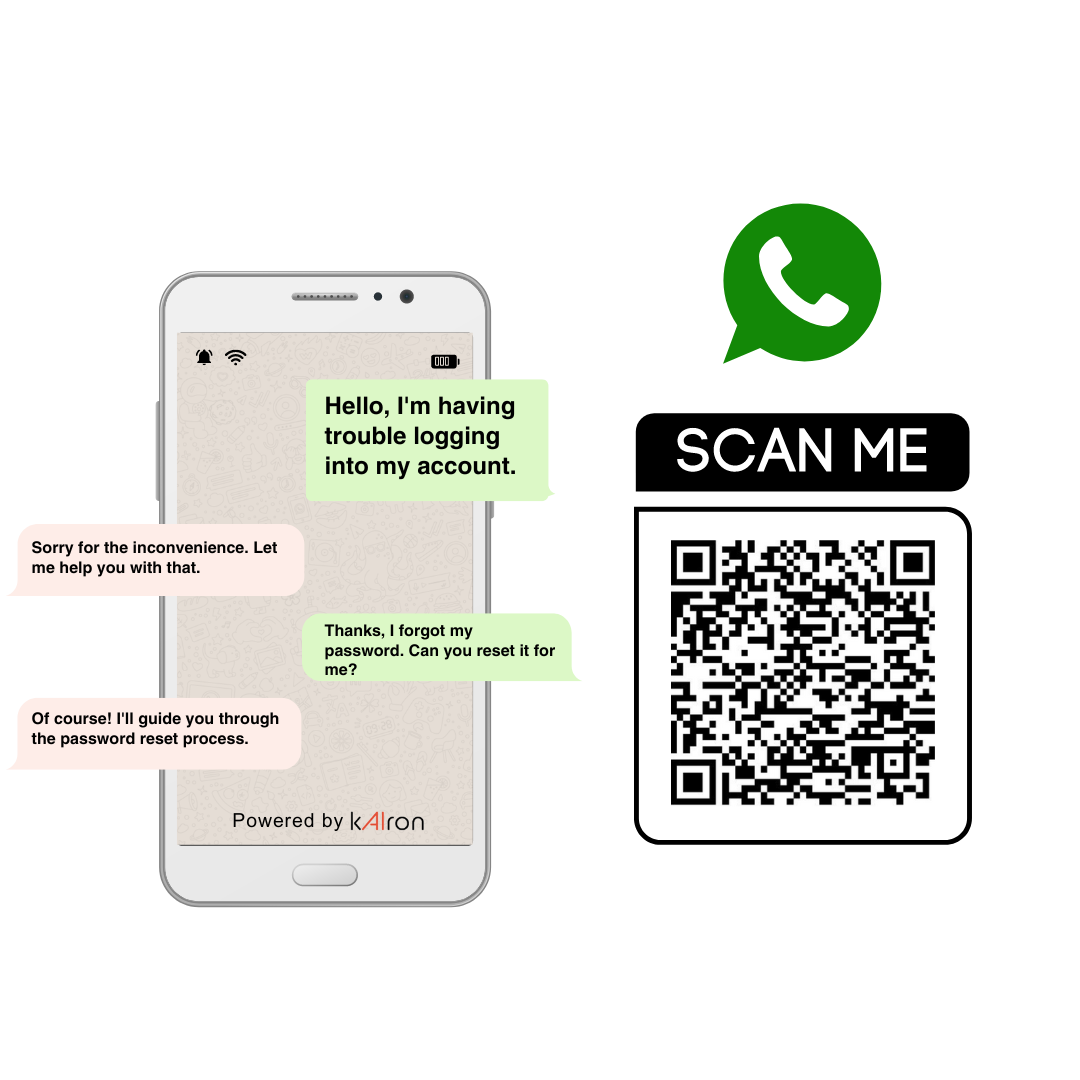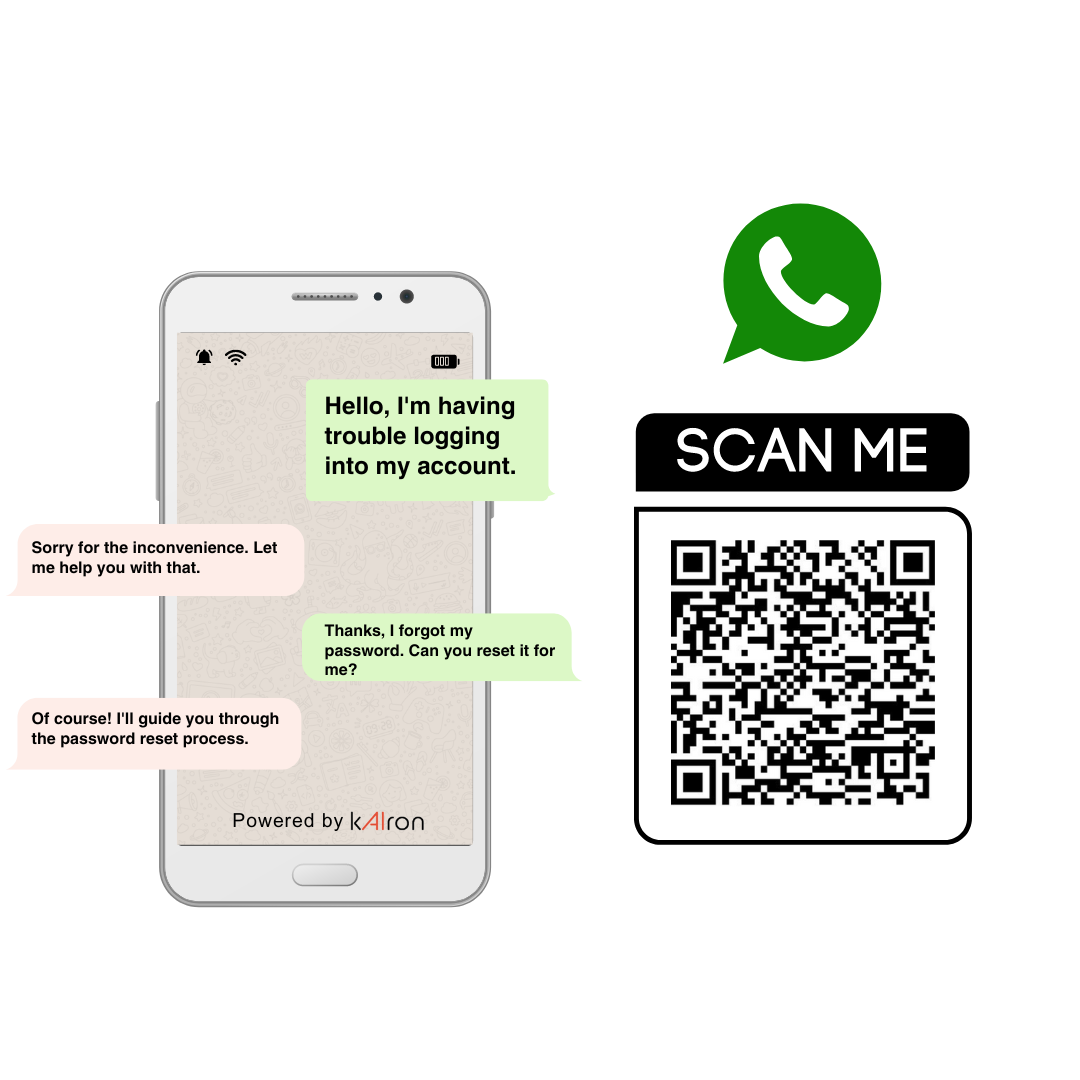 Instant Customer Support
Real-time Assistance
Address customer inquiries and issues instantly with generative AI-driven responses.
Effortless FAQs
Automate responses to common queries, ensuring 24/7 support.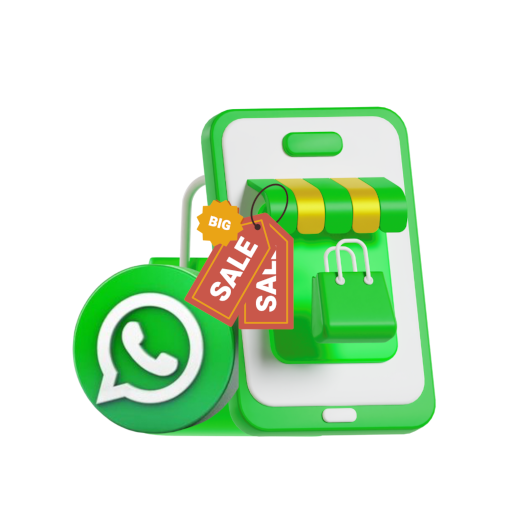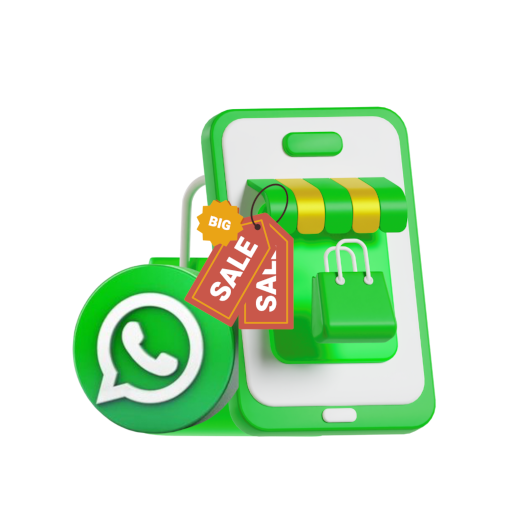 Engagement Redefined
Personalized Recommendations
Tailor offerings with AI-guided product suggestions.
Promotions & Offers
Drive conversions with interactive promotions and time-sensitive offers.
Industries We Serve
Embrace WhatsApp's reach across industries
Experience the Transformation
Unlock the potential of k
AI

ron's WhatsApp Solutions