Transformative Solutions for Customer Support
At kAIron, we understand the critical role of customer support in building lasting relationships. Our generative AI-powered solutions offer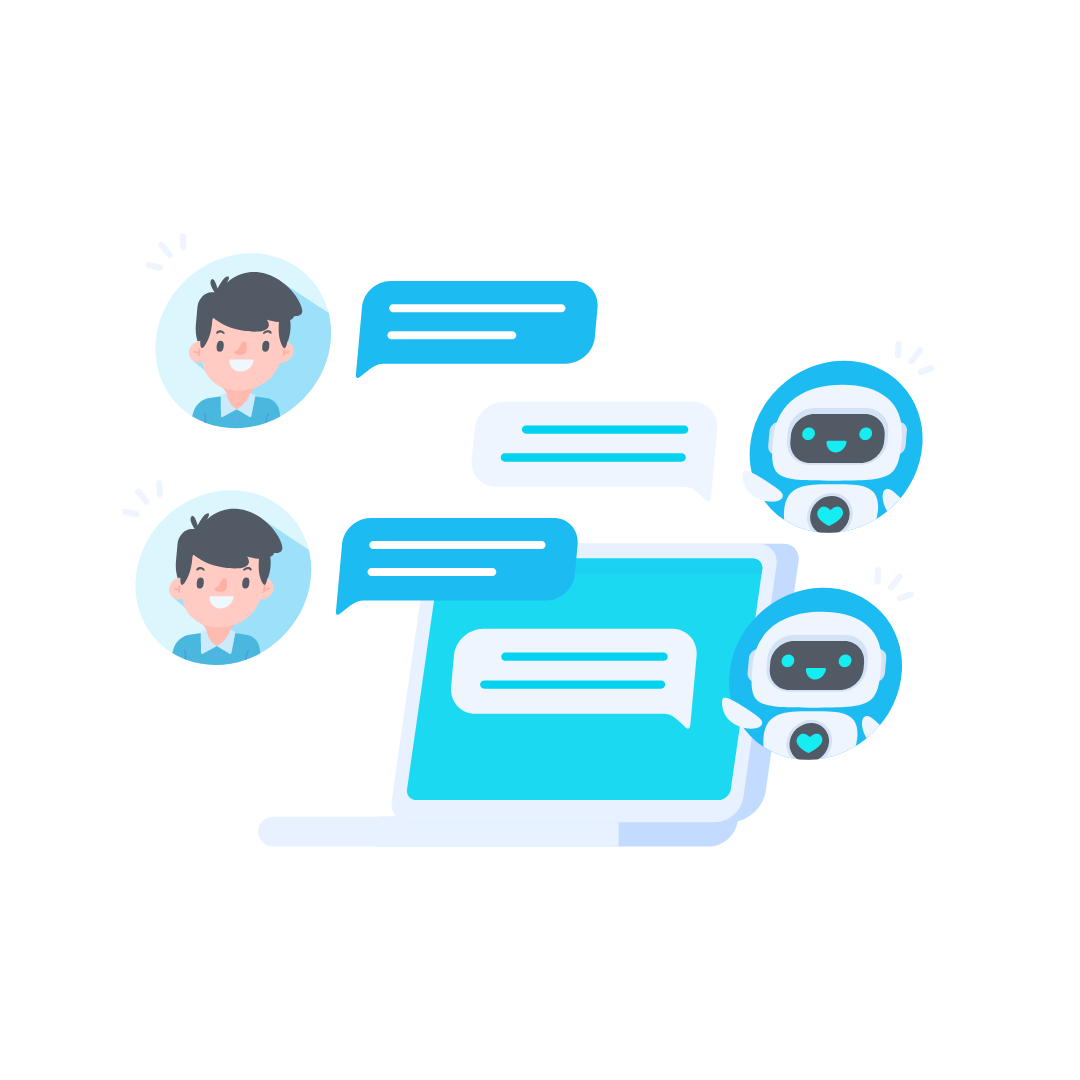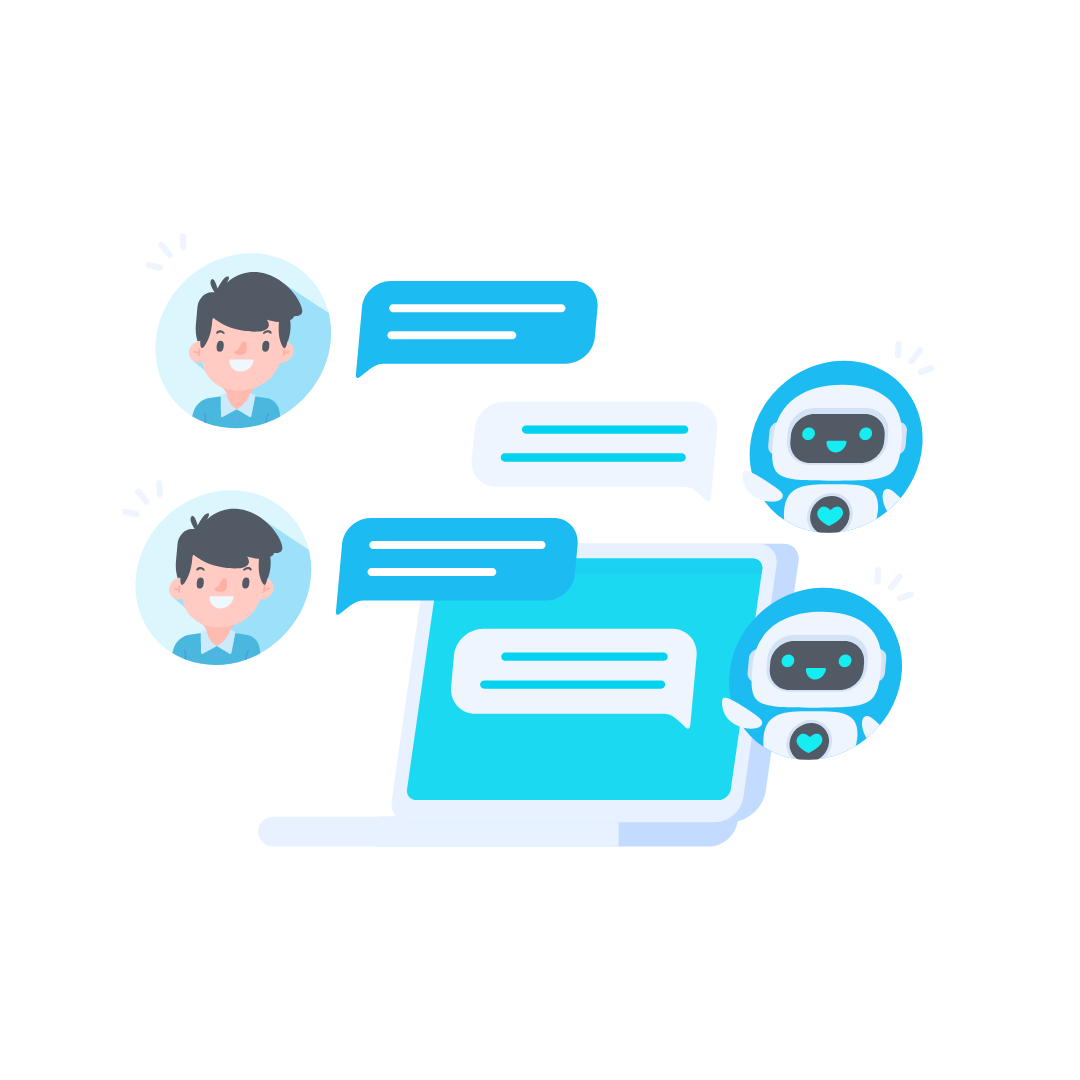 Real-time Problem Solving
Empower users with quick answers using AI-generated responses, minimizing delays for issue resolution.
Employ AI-generated responses to swiftly address user queries, cutting down on response wait times.
Boost conversion rates by delivering tailored recommendations that resonate with each customer's needs.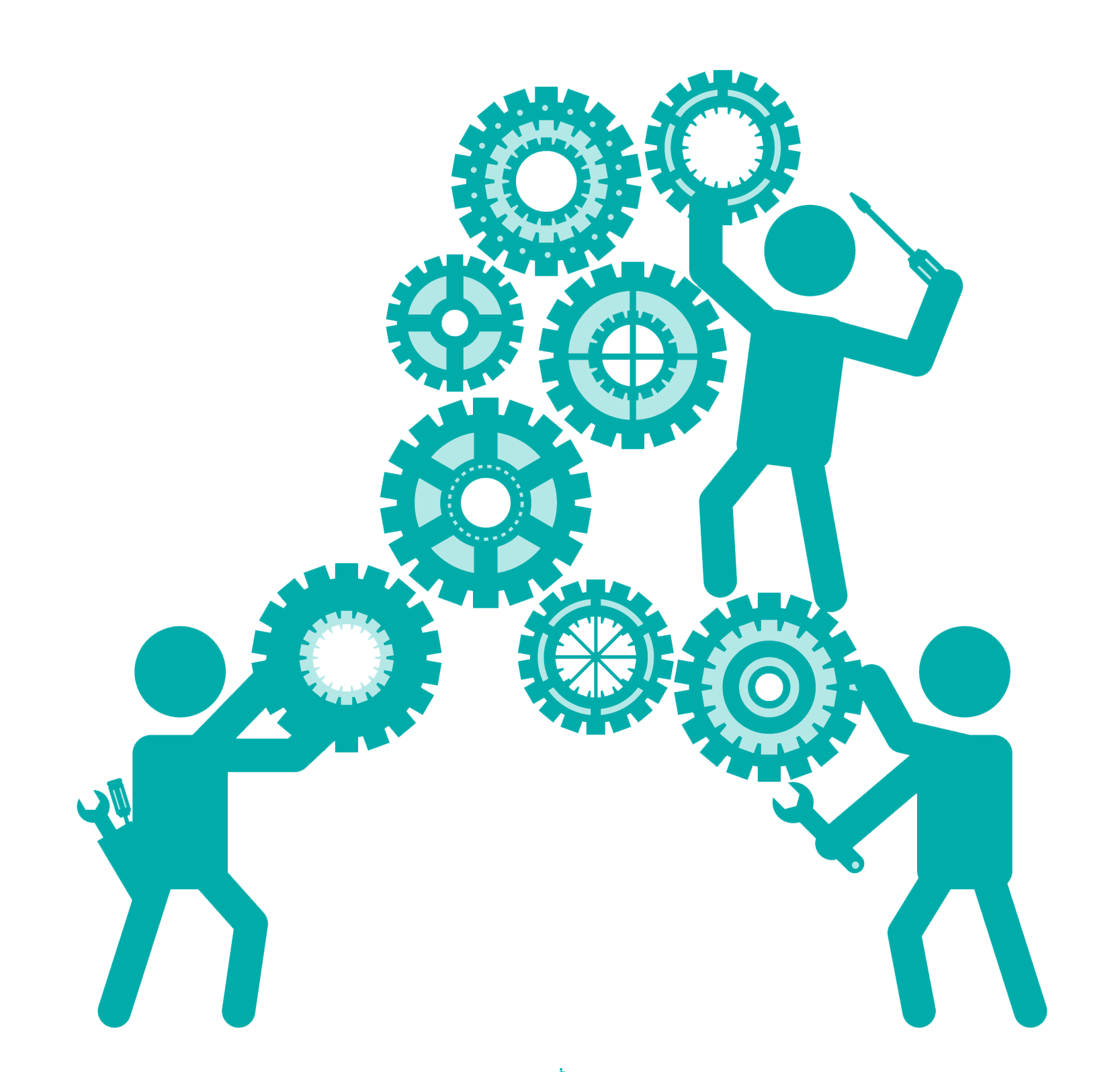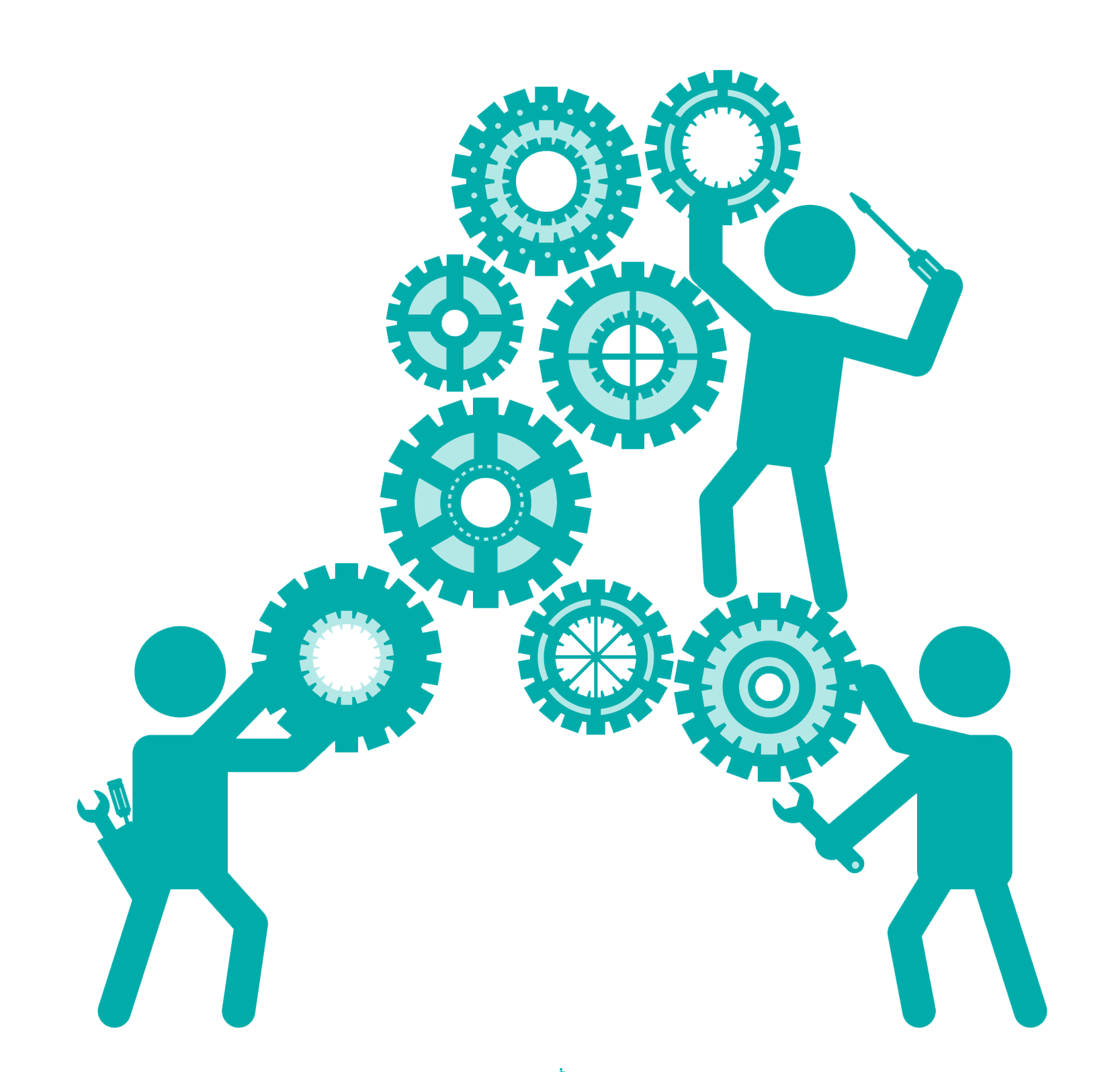 Automated Troubleshooting
Assist users with common problems via interactive, step-by-step instructions for seamless troubleshooting.
Empower customers with step-by-step troubleshooting, providing real-time support for frequent concerns.
Enhance user experience by offering dynamic guidance for resolving prevalent issues efficiently.
Provide interactive guidance for common problems, simplifying troubleshooting and enriching customer support.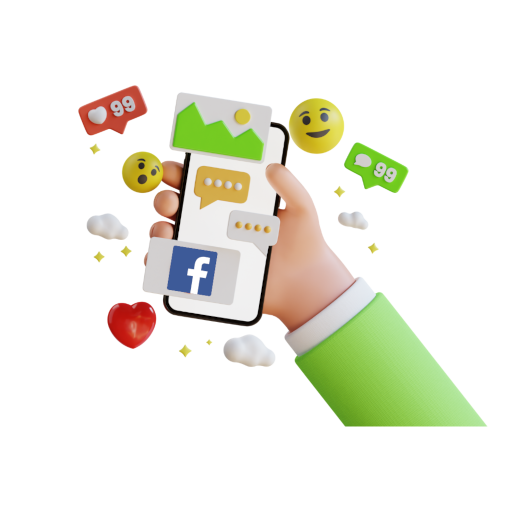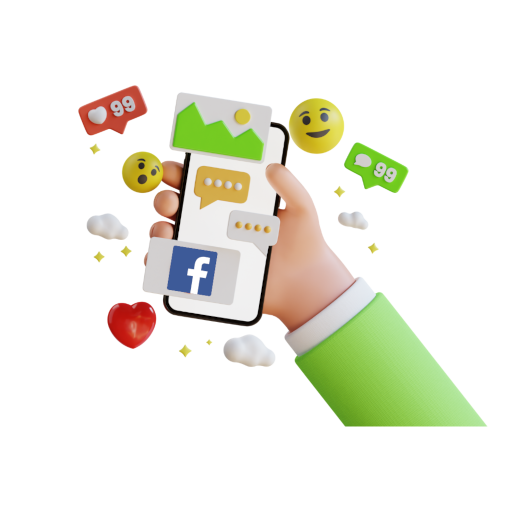 Consistent Experience
Deliver consistent assistance on web, social media, and messaging apps, ensuring a seamless user experience.
Maintain uniform support quality across website, social media, and messaging apps, fostering reliability.
Offer a dependable user experience on diverse platforms, from websites to messaging apps
Ensure uniform support quality across channels like web, social media, and messaging apps for reliable user experience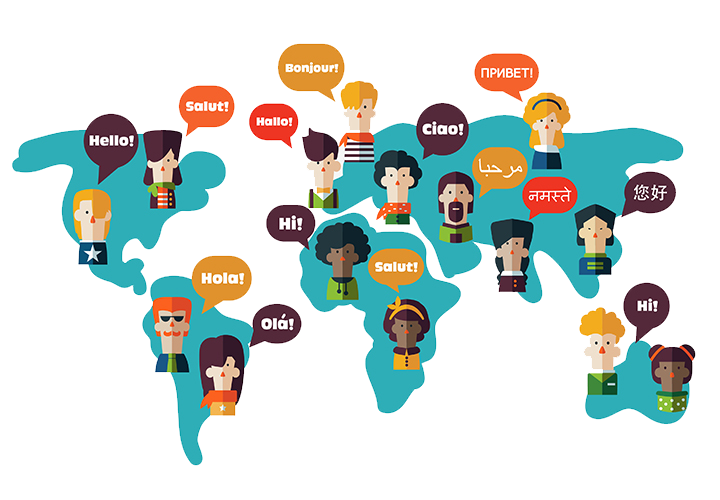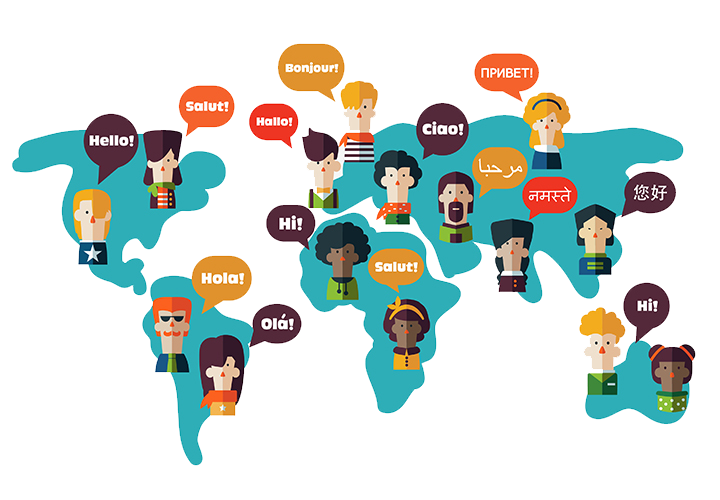 Multi-Lingual Support
Connect with users in their language of choice, overcoming communication obstacles and enhancing engagement.
Interact with customers in their preferred languages, bridging communication gaps effectively.
Break communication barriers by offering support in users' preferred languages, promoting stronger engagement.
Tailored to Customer Needs